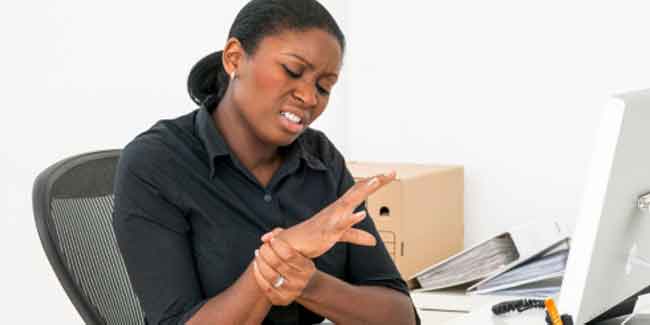 Home remedies for sore wrist - Sore wrist must be treated before it gets worse. There are some effective home remedies to cure sore wrist. Try them to relieve nagging pain.
We use our wrist in almost everything we do; whether it is picking a glass of water or opening the car door or while typing among host of other things. Because of this, it may turn sore especially of weare lifting heavy weights or due to some kind of muscular injury in the region.
One should start treating a sore wrist before it gets worse. Here are some of the effective home remedies to cure a sore wrist.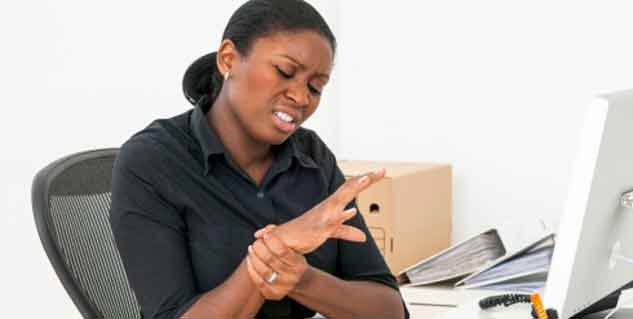 Diagnose the cause
The first step towards treatment of sore wrist is to diagnose the cause and then decide the treatment to be given because giving a wrong treatment is as bad as giving no treatment at all.
Accelerate process of healing
The main objective of treating sore wrist is to get relief from pain, accelerate the process of healing and ensure that the injury does not reoccur.
Restrict movement
The first thing to be done is to restrict or modify the movement of your wrist in such a way that minimum pressure is exerted on the wrist. Wear a rigid splint which will any suspected movement of your wrist. Give proper rest to your wrist for about 24-48 hours as it is the most critical period.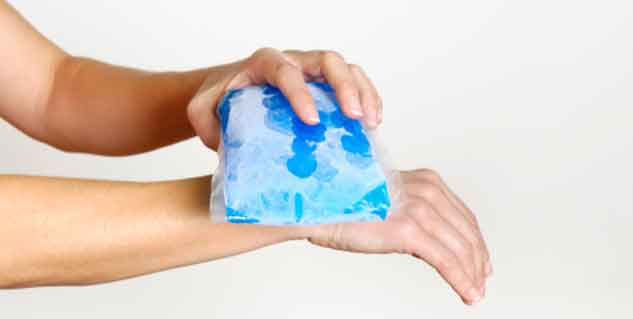 Apply some ice
In case you are suffering from inflammation, apply some ice on the affected region in order to reduce fluid accumulation and minimise the chances of swelling. However, make sure that you do not expose your wrist for more than 20 minutes at a time.
Apply boiled potato
One of the popular and most effective home remedies is to apply a boiled and mashed potato around the affected region with the help of a clean strip of cloth. The hot potato retains heat for a long period of time and improves the blood circulation.
Hot and cold compress
You can also alter between hot and cold compress in order to quicken the recovery process and minimise pain and inflammation.
Place pillow underneath
While sleeping, place some pillows underneath your arms in order to elevate your wrist. Make sure that it is elevated higher than your heart. It will speedup the process of healing.
Ideally, your pain and swelling should subside in one or two days with the help of these home remedies. However, if the situation remains unchanged or becomes graver, it is advisable to see a doctor as soon as possible.
Image source: Getty Images
Read more articles on Home Remedies for Daily Life.