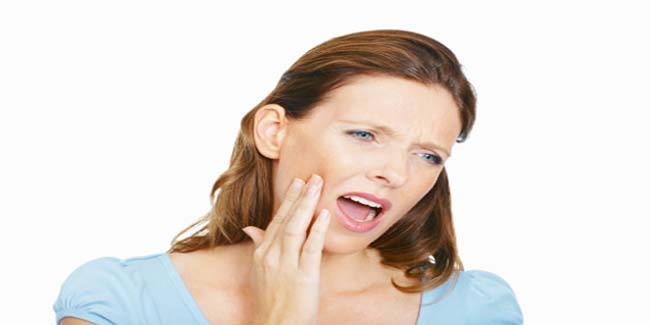 Looking for tips for getting rid of the discomfort caused by a sore wisdom tooth? Try our effective home remedies to relieve the nagging pain.
Wisdom tooth is the last tooth that erupts in the mouth. It is the third and the concluding set of molars and it starts erupting at a later age in life, generally between 17-25 years of age. At that age, there may not be enough space in the jaws to accommodate this tooth and hence, it eruptsin a crooked and angular manner, which might lead to complications and severe aches. There are many home remedies for sore wisdom teethwhich can provide relief to varying degrees.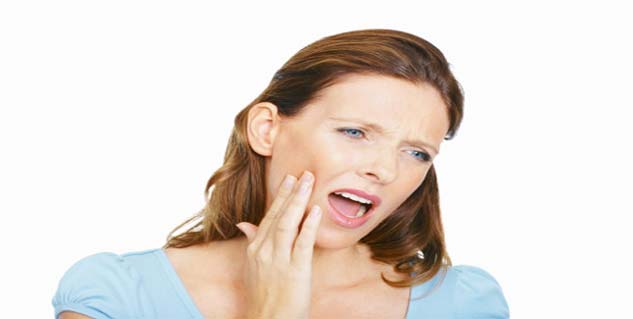 Home remedies for sore wisdom teeth
Salt water
Salt water gargles are very effective in reliving the symptoms. Add a tablespoon of salt into a glass of warm water. Warm water is preferred as it dissolves the salt easily. Gargle with this water several times a day. This will reduce the pain as well as the inflammation.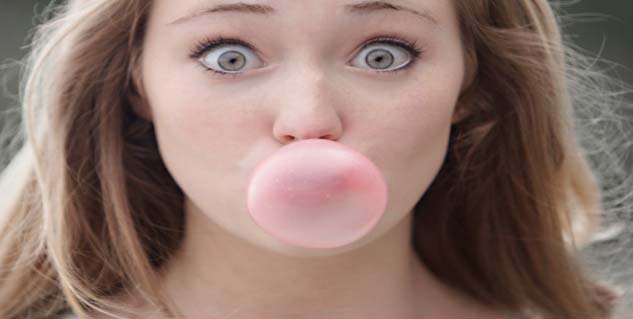 Chewing gums
You can also chew gums which have been known to reduce the pain.
Clove oil
Clove oil is very effective in soothing the pain. Topical application can help in case of sore tooth. An ingredient called Eugenol, which is present in cloves, is a powerful anaesthetic as well as an antiseptic.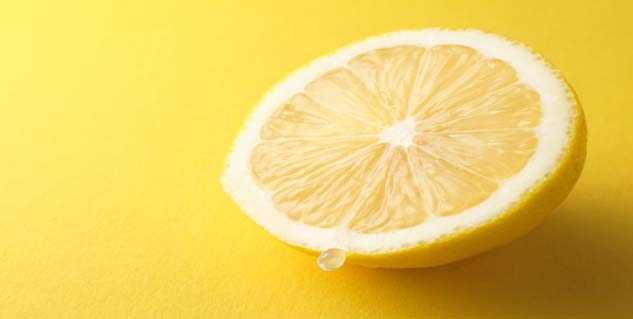 Lemon juice
One of the home remedies for sore wisdom teeth involves grinding Asafoetida in lemon juice and then heating it. Apply this solution on the affected area with a cotton swab. This will soothe the soreness substantially.
Wheat grass
Juice of wheatgrass is a very effective mouthwash in case of sore teeth. Chewing wheatgrass also is equally effective.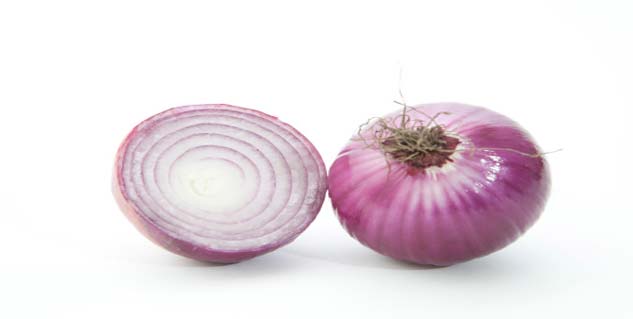 Onion
A slice of onion placed over the affected area also provides relief from the pain. Simply chewing a few slices a day can also provide relief.
Bay berry and vineger
A paste made out of the bark of bay berry with vinegar can be applied to the sore area for prompt relief. This is known to be one of the popular home remedies for sore wisdom teeth.
Ice pack
Keep an ice pack near the sore area to ease out the pain, though the relief is temporary.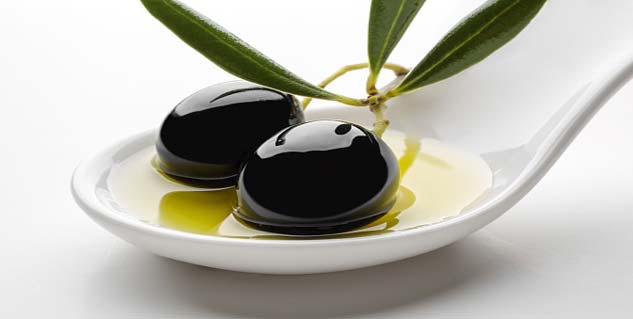 Olive oil
Apart from these, the use of olive oil, tea bags, and oregano oil are also quite popular in alleviating the symptoms of sore tooth.

When the wisdom tooth erupts, it can be quite painful and can lead to a lot of discomfort. Though there are a lot of home remedies for sore wisdom teeth, it is better to consult a doctor in case the pain becomes unbearable.
Image Source: Getty
Read more articles on Home Remedies for Daily Life.