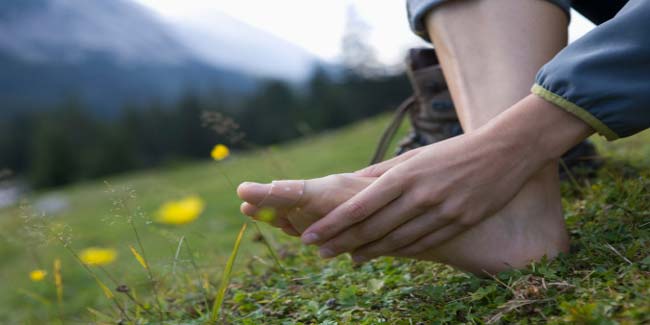 You can get long-lasting relief from sore toe with some effective home remedies. Since it is always a possibility of accident leading to sore throat, it is prudent to know some home remedies for it.
A swollen foot or a toe injury due to unfortunate circumstances is a common phenomenon. The most common accidents such as hitting the toe against the bed post, shoe bites, blood coagulations under the nail, and cracked and bleeding heels can turn nightmare. Try the following home remedies for a long lasting relief.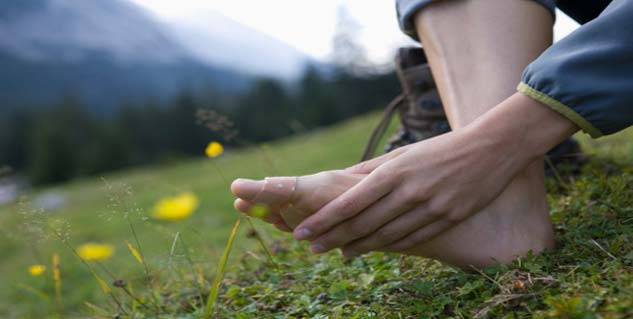 Hot water treatment
To cure yourself of this perennial pain, hot water treatment (tolerable temperature) with a handful of salt is the handiest home remedy. Dip your feet till the water turns cold. Dry your feet with a clean towel and apply pain relieving ointment. Wear loose-fitted socks to keep your foot warm over night and support your foot with pillows.
Avoid tightfitted shoes
Avoid putting pressure on the injured foot and wear shoes accordingly. Tight-fitted shoes or high heeled shoes can often make it worse.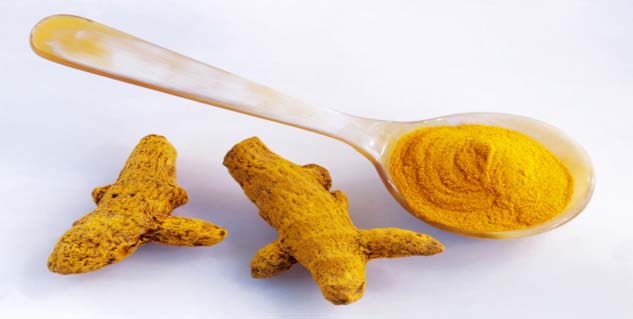 Turmeric
Stir a teaspoon of turmeric powder in a warm glass of milk and drink it up. This age-old concoction is the best healing medicine offered by the ayurveda.
Foods to avoid



Inflamed foot can be also due to high uric acid in the body that does not allow the inflammation to subside frequently. Till the foot is cured, it is usually suggested to abstain from food items such as red meats, beer, other alcoholic and fermented products, green peas, legumes and mushrooms. These foods increase the uric acid in the body and can prove detrimental to the health if avoided.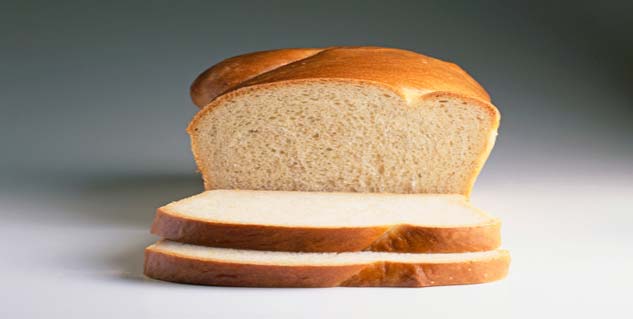 Bread and sugar
Another unique way is to take a slice of bread and break it into half. Sprinkle it with water stirred with sugar. See that the loaf is not too soft and not too hard. Next, sprinkle some sugar granules on the bread and wrap that side around the inflamed area with a bandage. This is the best remedy for a sore toe ridden with infection. This is known to cure infected toe nail corners and infections in the cuticles. Repeat it after every two to three hours with a different slice until no infection comes out.
Drink water
Drink plenty of water and abstain from unnecessary physical strain. A sore toe requires maximum rest. Towards the healing process, one can gently move the foot in circular motion and try calf muscle extensions sitting at home which helps ease the cramped muscles.
Image Source: Getty
Read more articles on Home Remedies