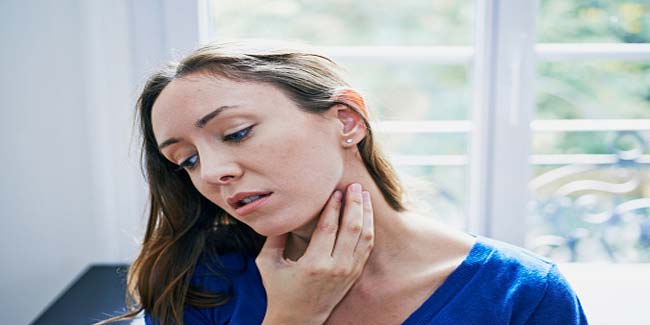 Seeking home-made solutions to cure sore throat and swollen glands? Take a look at some of the most effective home remedies to get a breather.
Experiencing discomfort while swallowing and itch in the throat are indicative of sore throat and swollen glands. When cold sets in, people complain of sore throat or swollen gland. If not treated in the initial phase, sore throat or swollen glands may lead to strep throat, a severe bacterial infection.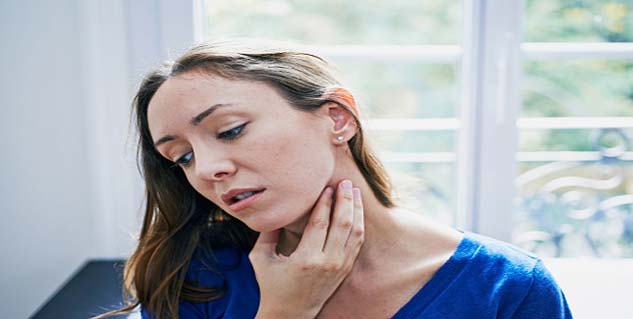 Home-made solutions are effective to keep a tab on inflammation of throat that can get worse. Mentioned below are some of the effective home remedies for a sore throat and swollen glands for you to get an immediate relief.

Gargling with salt water
The first step to curing sore throat and swollen glands is gargling with warm water that is saline.This method is extremely effective and gives a soothing effect immediately.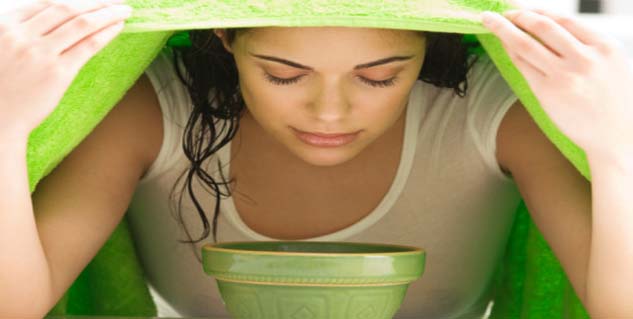 Inhaling steam
Patients suffering from swollen gland or sore throat can inhale steam from hot steaming water in a bowl. The vapours in steam help to open blockages and make throat moist.
Lozenges, basil and cloves
Lozenges can be chewed to get relief from discomfort caused by sore throat. Similarly, chewing one or two cloves is equally effective to soothe dry cough and dry throat. Boil water and add few basil leaves to it. Strain the water out of the bowl after leaves get boiled completely and drink it in intervals to get rid of sore throat.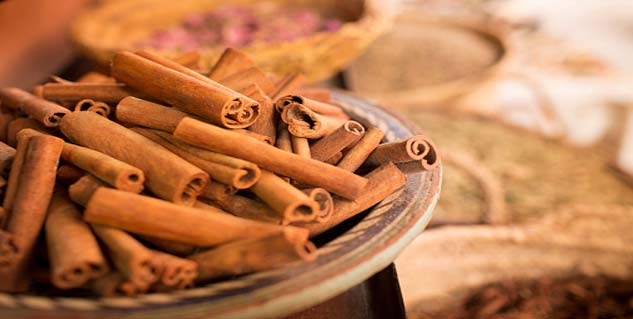 Cinnamon
Combine one teaspoon of powdered cinnamon to a pinch of black pepper in one cup of heating water. Pour the mixture into a glass and add two teaspoons of honey in it. Drink the hot (drinkable warm) mixture and swallow two to three drops of cinnamon oil mixed with one teaspoon of honey for immediate relief from sore throat.

Sore throat tea
Combine one teaspoon of apple cider vinegar, a pinch of cayenne pepper, few drops of lemon and one teaspoon of honey to one cup of hot water. Stir the mixture well and have it in four intervals in a day.


Sore throat, swollen glands and fever are the initial signs of flu or influenza that is about to upset your good health. Sore throat and swollen glands also accompany several other health ailments, which include cough, earache, fatigue, fever and headache. The painful and debilitating medical condition should be controlled before it becomes excruciating.


If the home remedy is not working and discomfort continues, consult your doctor.
Image Source: Getty

Read more articles on Home Remedies for Daily Life.