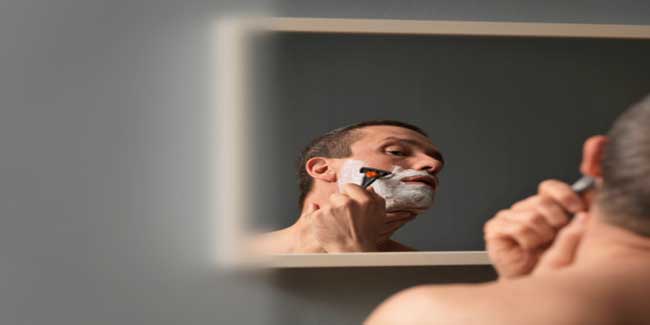 The next time you suffer from razor burns, use homemade solutions to beat the burn.
For many men, the morning ritual of shaving is a pensive experience than a relaxing one, as the simple task can cause severe cuts or cause burning sensations. Razor burns are the irritations caused on skin after it has been shaved. Shaving may leave uncomfortable itching, burning red bumps on skin. The razor cuts with a burning sensation may turn the skin red. Razor burn is usually caused due to thick, coarse hair and sensitive skin.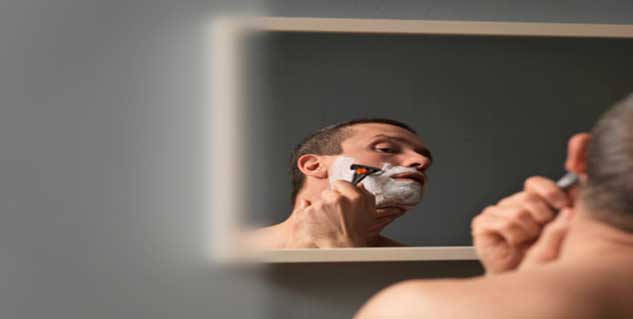 Several homemade remedies listed below can come in handy to deal with razor burns and relieve the discomfort:
Aloe vera gel

Application of aloe vera gel on the affected skin will help relieve irritation and promote healing besides forming a shield to prevent infections.


Aspirins and water

Dissolve 2 uncoated aspirins in two teaspoons of warm water. Make the solution into a fine paste and apply it on your skin. Keep it for at least 15 minutes before rinsing with lukewarm water.
Strawberry and cream mask

Prepare a fine paste by combining 2 mashed strawberries and one tablespoon of sour cream. Apply the paste on the affected area. Keep it for 10 minutes. The mask will provide much needed relief from the burning sensation.
Apple cider

Pat apple cider vinegar on the affected areas to relieve irritation of razor burn.
Glycerine and essential oils (Sandalwood and Lavender)

Combine half tablespoon of vegetable glycerine with a few drops of lavender and sandalwood essential oils. Store it in a cool place and shake it well before use. In addition to the remedy for razor burn, you can use it as an after-shave lotion.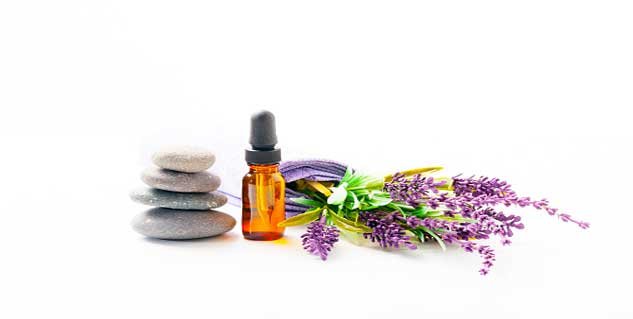 Tea tree oil

According to the American Cancer Society, tea tree oil has antiseptic and anti-fungal properties. It can help soothe skin irritation along with fighting infection. Combine a few drops tree tea oil with a tablespoon of vegetable or olive oil. Massage the solution over your razor bumps for relief from irritation.
Other important considerations

Use the aforementioned homemade treatments the next time you get razor burns. Besides, make sure you are doing your bit to prevent painful skin irritation and burns. There can be several reasons behind razor burns such as using a dull blade, shaving dry, unconditioned skin and simply having sensitive skin. It is important to use a moisturising soap and water before you shave in order to soften your skin and make it easier to shave.

For shaving, you must always use a good quality shaving cream. A poor quality cream may dry your skin making it prone towards razor burns. You can use hot compresses on the areas to be shaved, which dampens the area and makes shaving safe.

Using a correct shaving technique is equally important to prevent razor burn. Make sure you don't push the razor into your skin when you shave. You must always shave with the direction of the hair.
Image Source: Getty
Read more articles on Home Remedies.