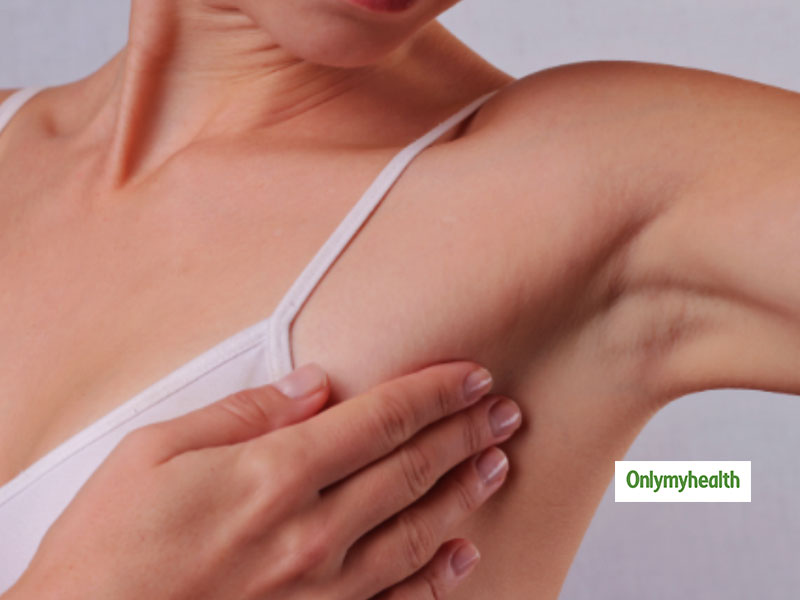 Here are some of the home remedies for painful lumps that occur in the underarm.
Natural Home Remedies for Painful Armpit Lumps: Swollen lymph nodes usually cause the lumps, which means that your body suffers from an infection. The lump is not harmful, but if it is not treated at the right time, it can also take a fatal form. Some bumps also cause pain and discomfort. It is more beneficial to use home remedies instead of the harmful chemical products (found in the market) because it does not have any side effects on the body. Bacterial and fungal infections can also cause it. Pain while moving the hands (or near the hands or chest) is one of the symptoms.
Let us know how these home remedies can help get rid of the bumps in the armpit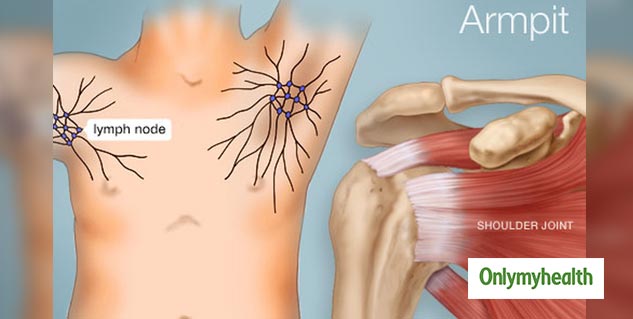 Massaging: Massaging increases blood circulation, and helps reduce the pain and swelling caused by lumps. Massaging with coconut oil or olive oil for a few minutes can help relieve the bump in the armpit.
Vitamin-E: Lack of specific proteins and vitamins in the body causes skin problems. Vitamin E is one of the essential vitamins for the skin. Take one vitamin E capsule daily, and it will give relief.
Watermelon: Watermelon contains antioxidants that flush out toxins of the body and also destroy the bacteria that cause lump problems and also help reduce inflammation and pain. Drink watermelon juice daily in the morning. This will make you feel relieved.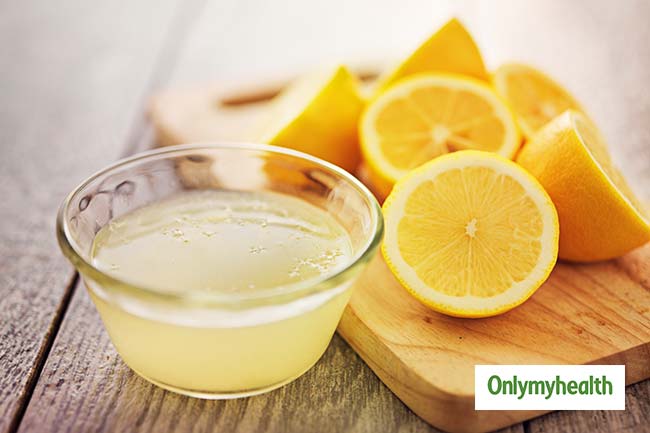 Lemon juice: Lemon juice has vitamin-C and anti-inflammatory properties which reduce inflammation caused by lumps. Mix lemon juice with water. Apply this mixture on the bump with the help of cotton. Then let it dry and wash it with lukewarm water. Lemon juice contains Vitamin C which brightens the skin and prevents any lumps. Regularly consume lemon in your diet and get rid of lumps.
Onion: Onions have antibacterial and antimicrobial properties that kill bacteria. This makes the side skin clean and smooth. Moisten a clean cloth in hot water and keep it on the side lump for a few minutes. Doing so will reduce swelling and pain, along with bacteria (will also be eliminated).
Turmeric: Turmeric has antibacterial and antimicrobial properties that reduce inflammation and slowly cure lumps. If you want, you can apply turmeric paste to this place by heating it lightly. Or you can add turmeric to the diet.
Walnuts: The antibacterial properties present in walnuts help the body fight all kinds of infections. In this case, walnuts can be used to get relief from lumps and pain in the armpit. For this, prepare a mixture by mixing honey and water in walnut powder. Drinking this daily will assist.
Water: Water keeps the body hydrated, and due to this, the swelling of the lump also starts to decrease. Due to being a body hydrate, blood circulation is maintained, and there are no clots or bumps in the sides.
Avoid shaving or waxing: As much as possible, do not wax or shave on the sides. This may increase inflammation. So avoid shave or wax for some time.
Read more articles on Home Remedies