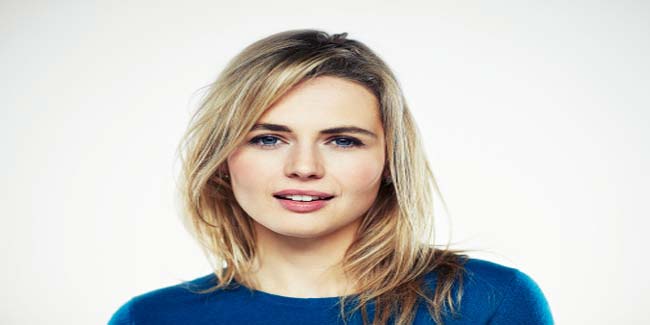 Most fairness creams guarantee a fair skin but fall short of their promises. Learn some tried and tested home remedies for fair skin and save your pocket.
There are very few who'd love a swarthy silk skin; most people love to sparkle with a natural glow. Why else would the beauty industry have several massive units of fairness creams and lotions donning their laboratories? As a matter of fact, contents in a fairness cream or lotion are naturally available i.e. right in your kitchen. Check out these home remedies for fair skin and save your pocket.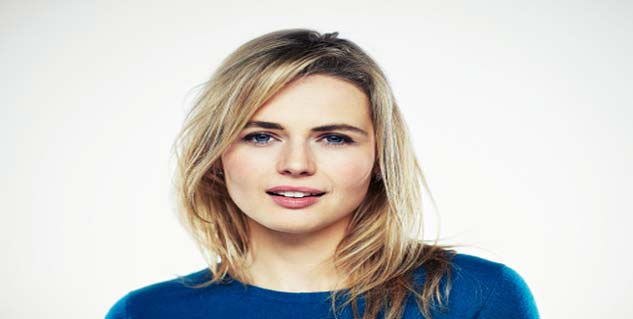 Vitamin D
Sure, vitamin D is an important nutrient for the body, the greatest source of which is the sun, but an overexposure to sunlight can give your sun burns the scars of which may last longer than you would ever want. So, stay away, especially when the sun shines directly over head (12 p.m. to 4 p.m.). To keep from the harmful rays of the sun, slice a papaya and rub a piece of it all over your face. Wash it off after it dries.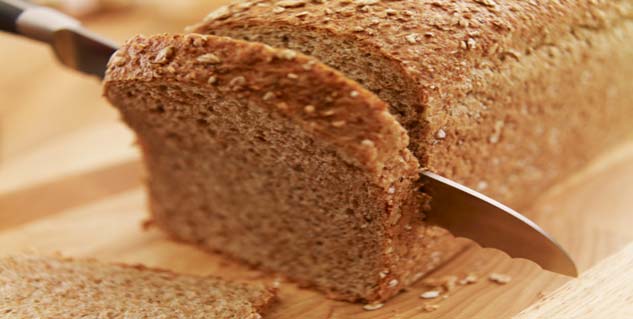 Bread and cream
Take a few grams of bread crumbs in a cup and add malai to it. Stir the mixture well and apply evenly all over the face. This will not only give you smooth skin but also remove tan, thereby, revealing the new and fair skin underneath.
Tomato or potato
Rub tomato or potato all over your face at least twice every day. Both the veggies are great sources of bleach and will give you a natural glow with time.
Sunflower seeds
Soak sunflower seeds in raw milk all night and grind them in the morning to form a fine paste. Now, add a pinch of turmeric and saffron and apply it on your face. The home remedy works even for dark people. When used for a prolonged time, it gives a glowing skin naturally.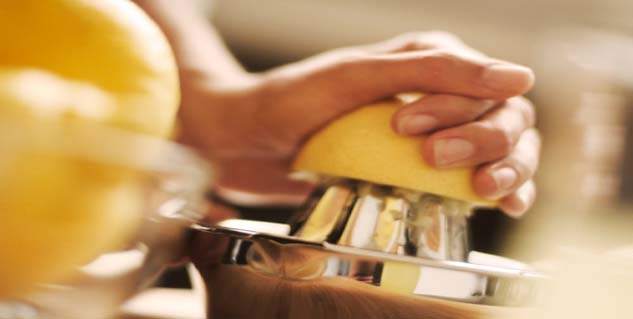 Lemon juice
Lemon juice, lentil, curd and rice when mixed together acts as a great scrub. This will give a fair, glowing and soft skin.
Egg white and honey
Mix egg white with honey and apply on your face. Leave on for 20 minutes. This will tighten the skin and give a youthful glow to your appearance.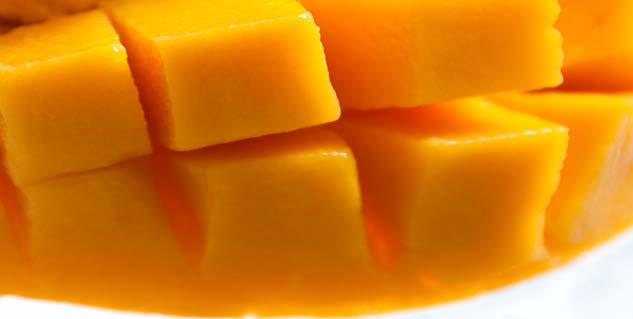 Mango pulp
Mix mango pulp with a spoon of milk and apply it on your face and neck. This imparts a facial glow.
Lemon juice:
Extract juice from one lemon and add 1 spoon of sugar in it. Stir the mixture well till the sugar is small enough to be rubbed on face without discomfort. Now scrub the mixture on your face until the sugar melts. Wash it off with lukewarm water.

Although home remedies do provide solutions for skin problems, a nutritious diet & regular exercise plays an important role in maintaining healthy skin. Eat lots of green vegetables, fruits, grains and cereals.
Image Source: Getty

Read more articles on Home Remedies