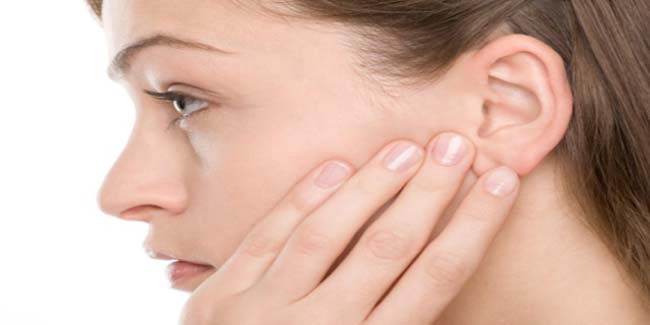 Home remedies for ear congestion include many ingredients found in your kitchen. Vinegar, sesame oil, vinegar and even hot water bottle can be used effectively for getting relief from ear congestion.
Ear congestion is a problem caused by fluid getting accumulated at the back of ear drum. It is commonly caused by bacterial middle ear infection. The infected fluid can remain trapped behind the ear even after the infection is over. It is advisable that you do not adhere to the wait-and-watch approach of most doctors for such an infection, and instead to look to get rid of ear congestion with some simple home remedies.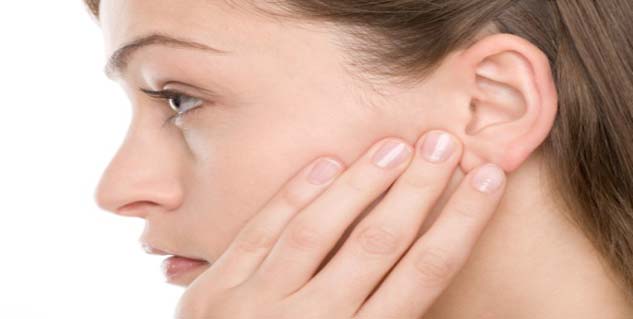 Vinegar and alcohol



Add white vinegar and rubbing alcohol in equal measure to prepare a mixture. Allow 1-2 drops of this mixture on the affected area on your ear. This is one of the most effective methods of treating your condition of ear congestion caused by ear infection. You can expect good results by this treatment if followed three times in a day.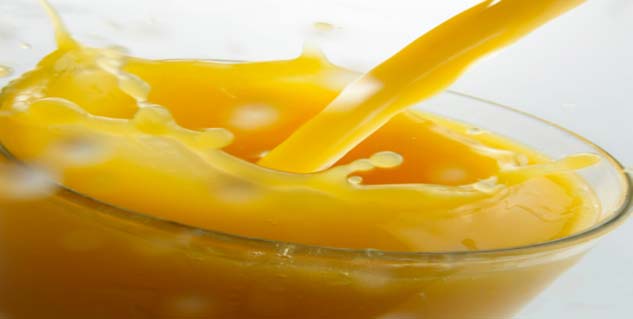 Drink fluids



If you swallow, it can help to open the Eustachian tubes and drain out the excess fluid that make your ear feel stuffy and congested. For swallowing, you need to drink large amounts of fluids such as juice or even water, but chew a gum along with it. These are some simple ways of enabling regular swallowing. By having fluids, you not only make it easier to drain the excess fluid in the ear but also enable your immune system to heal the ear infections effectively. These infections are the major cause of congestion.
Hot water bath



Have hot water bath for around 10-15 minutes to clear ear congestion to a great extent. At times even inhaling steam can be useful in treating ear congestion as it helps to open the Eustachian tube.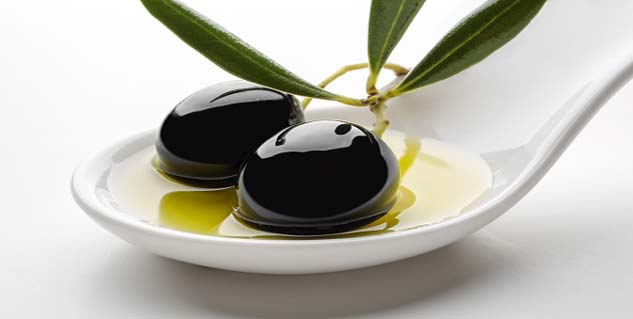 Extra virgin olive oil, mustard oil or ginger juice



Many ingredients found in your kitchen are useful in treating ear congestion and bring down the intensity of earache. Put a few drops of garlic juice along with hot sesame oil in your ear. You can also use extra virgin olive oil, mustard oil or ginger juice in your ears for clearing its congestion. You need to consult a doctor in case you have a fever.
Other remedies



One of the simplest ways to get relief from ear congestion is to press a warm bag full of salt or a bottle full with warm water on the ear. It helps to ease the ear congestion and brings a lot of relief to the sufferer. These methods are effective in easing ear pain.
Following some traditional methods of getting relief from ear congestion is always recommended. This is just because the time tested effectiveness of these methods. The methods given above are not all traditional. You can try some newly found home remedies too.
Image Source: Getty

Read more on Home Remedies.