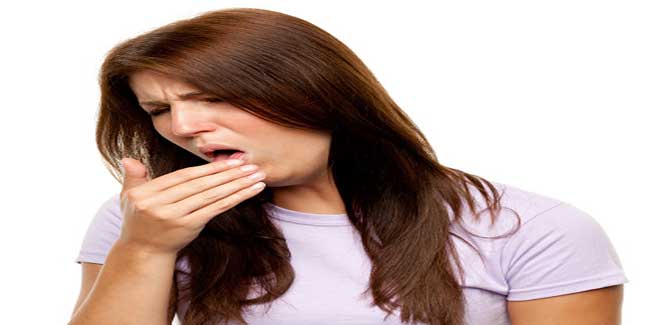 Home remedies for coughing fits can work wonders in curing cough sooner than you expect. Learn all that you can do at home to cure cough ranging from rubbing your foot to taking a steam bath.
Coughing is a reflex action that signals the body to clear the air passages. If you have only begun coughing, it is just a symptom and not necessarily a disease in itself. Coughing can be caused by a variety of reasons such as common cold, allergies, upper respiratory tract infections etc. Coughing fits are common at night and early morning.


Coughing fits may not be experienced or felt like other common health problems that one faces because coughing can cause frustration and irritability besides evoking sleeping disturbances and hesitance to expose oneself in social gatherings. At times, coughing fits may get beyond control and such a coughing fit is categorised under acute (cough that lasts for less than three weeks), sub acute (coughing that lasts for three to eight weeks) and chronic (coughing that lasts for more than eight weeks).


Now that one knows that coughing can aggravate over time and interfere with everyday life, here are a few home remedies that will help ease coughing fits. Do not, however, depend on self-medication if the cough persists or accompanies fever along with other symptoms.
Honey
Consume a spoonful of honey and gulp it slowly so you feel it coat your throat in a smooth fashion. Mix the honey with lime juice or lemon as lemon helps sooth the throat.
Foot rub
Give yourself minty feet rub before going to bed. Rub eucalyptus oil or Vicks vapour rub on the sole of your feet. Slip your feet in socks and get to bed. A lot of people have claimed that this works.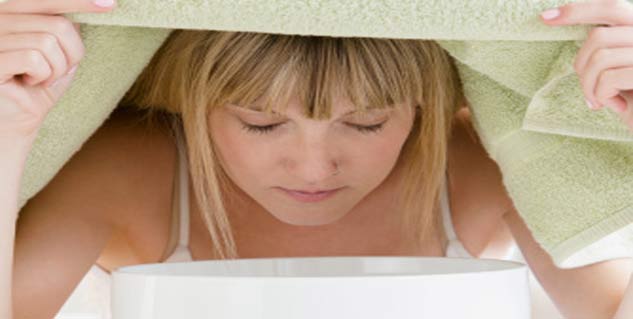 Steam
Turn hot water on in the shower and breathe the steam. Add a few drops of eucalyptus oil into the vapouriser as it may help the sinus flowing. This will work especially if you have postnasal drip, which will help clear the sinuses.
Reflexology
Our nerves end at the feet. Therefore, massage the spot below the big toe and hold back other toes while applying pressure with your thumb. Rub the ball of your foot to conclude.
Moisturise
Keep moisture in the airway. To do so, drink lots of water. Moisturising the airway will ease coughing fits. Drink hot tea with honey or lemon juice as this will help keep the throat from getting dry.
Image Source: Getty

Read more articles on Home Remedies.