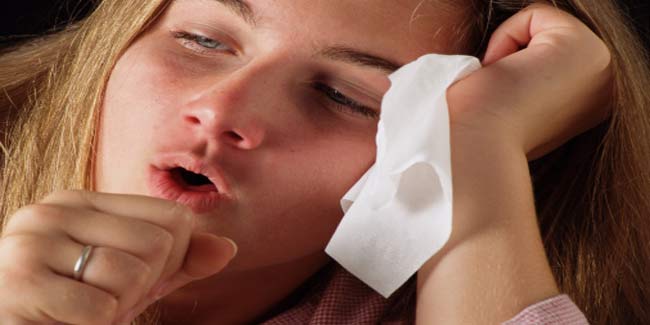 Home remedies for coughing - Coughing is a common medical condition caused by foreign particles that cause irritation. Get instant relief from these time tested home remedies.
Coughing is a common condition where minute particles enter the respiratory pathway and cause irritation in the airways. Coughing may also occur due to various other factors, such as allergic reactions to dust, smoke and pollution, inflammation of larynx or pharynx, or some medical conditions such as lung cancer, asthma, bronchitis, sinus, flu, heart disease and even weather changes.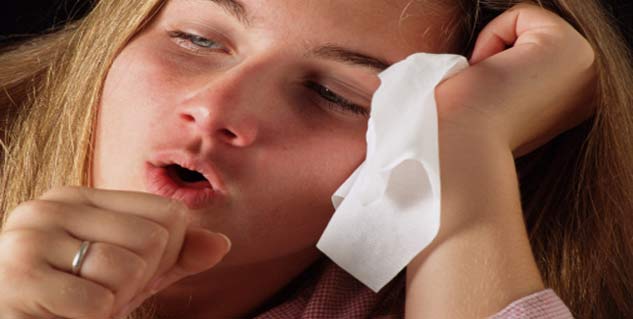 Although you can find several over-the-counter cough medications such as cough syrups and cough drops to treat coughing, it has been proved that home remedies for coughing are far more effective than allopathic medications, as they not only cure coughing, but also prevent the condition from reoccurring.
Honey for cough
Researchers at Penn State University recently revealed that the distinct antibacterial properties of honey kills pathogenic bacteria through a host of mechanisms. Besides, honey is a super antioxidant and aids immensely in healing a sore throat.
Ginger and Garlic for cough

Some doctors admit that ginger and garlic is an effective home remedy for coughing. Ginger-garlic tea soothes the throat, alleviates the mucus membrane and eases breathing.
Almond Seeds for cough
Take some almond seeds and grind them. Mix these grounded almond seeds with honey to make a paste. Have it thrice a day for prompt relief.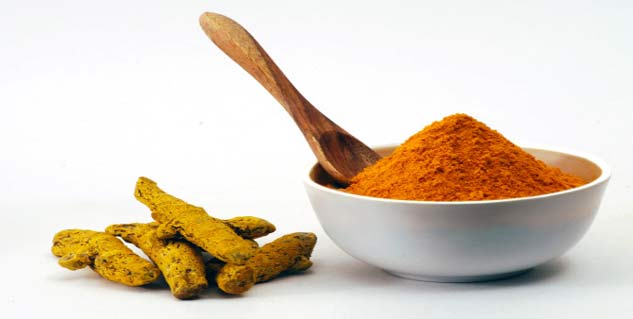 Turmeric Powder for curing cough
Turmeric powder is one of the best home remedies for coughing. It is advisable to have turmeric powder with warm milk daily, as it loosens chest congestion, clears the mucus membrane and enhances breathing.
Onion for treaing cough

Onion juice aids in clearing chest congestion and removing mucus from the lungs.
Aniseed for cough
If a patient is suffering from a severe dry cough, then Aniseed tea is the best home remedy, thinning the phlegm accumulated in the chest.
Grapes for relieving cough
Grape juice is also deemed as one of the quick relief home remedies for cough. Doctors recommend an intake of grape juice with honey to soothe an irritated throat. By acting as an effective expectorant, it tones up the passages of the lungs.
Black Pepper for curing cough
Black pepper treats a cough through its unique medicinal properties. Take ground black pepper and dry ginger in equal proportions, make a paste of them with honey and consume a few times a day for effective relief from coughing.


Apart from these home remedies for coughing, you can also treat a cough through herbal remedies such as bay berry, cloves, butea leaves, betel leaves, fenugreek seeds, raisins and herbal tea. Often a mild cough develops into whooping cough, if not treated properly in time. Hence, it is important to treat cough symptoms efficiently to avoid serious complications.
Image source: getty
Read more articles on Home Remedies for Daily Life.