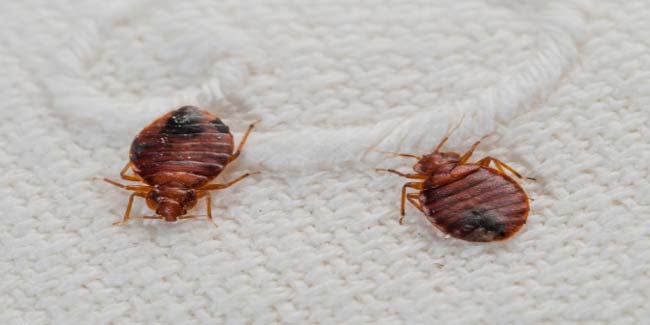 The little crawlers in your mattresses can spread to other places in your house, infesting your linen, upholstered furniture and drapes. Would you let them bug you?
Bed bug menace can be real trouble. The pesky bed bugs plague bedcovers, mattresses, cushions, pillow covers, sofa, travelling bags and even the rugs in the room. These irritating little creatures become most active during night and disturb one's sleep with their bites.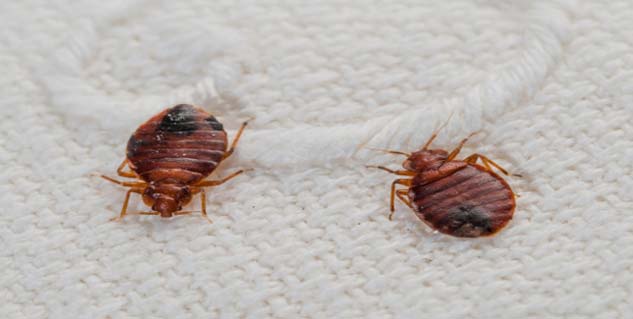 It is quite a task to disinfect an area infested with bed bugs as they are too small and therefore, hard to spot. The process of getting rid of pests doesn't only need additional efforts on your part but is time-consuming as well. Take a look here to find out simple yet effective methods of reducing your bed bug woes.
Wash them all!
The most effective method of getting rid of bed bugs naturally is washing all the plagued cushion/pillow/bed/mattresses covers and rugs in boiling water. Not only will this exterminate bed bugs from the infected beddings, but also wipe the eggs trapped in them out. Store the washed beddings and covers in sealed plastic bags.
Use scented dryer sheet
You may spread scented dryer sheet on your mattresses and over the sofa to keep bed bugs away. After using these sheets, no bed bugs will plague your beddings and furniture as the scent will ward them off.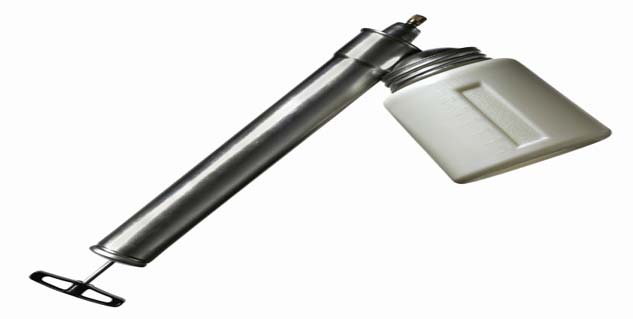 Use insecticide spray
Another effective method to kill bed bugs is to use an insecticide spray. Do not drench your beddings with this spray, instead spray it lightly around them and keep them under the sun for a few hours.
Use heat and steam
The little evils cannot tolerate extreme heat so you can expose your pillows, cushions, rugs and other infested beddings to steam with a steamer and kill them instantly. This will help you get rid of bed bug infestation completely.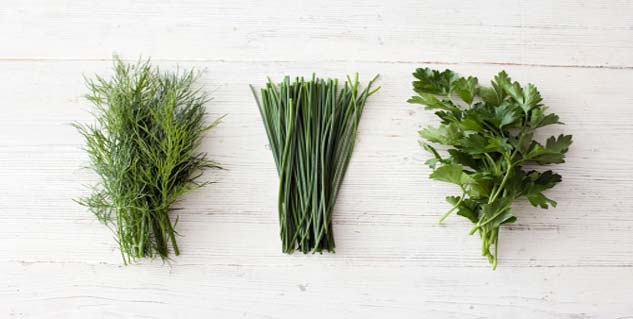 Use herbs
Prepare astringent with black walnut leaf tea and sprinkle it places where bed bugs breed.
Spray eucalyptus oil, lavender oil, thyme spray or tea tree oil on the clothes, linens and beddings to prevent and get rid of annoying bedbugs.



Vacuum the infested items
Vacuum the infested linen, drapes and mattresses, bedding covers, upholstered furniture and bags to ward off bed bugs from them. Good vacuuming wouldn't let the bed bugs make a home in your home!
Use talcum powder
Putting baby powder containing talc on the infested furniture and linen would suffocate the bed bugs helping you get rid of the tiny yet dangerous crawlers. After this sprinkling powder, place the furniture under direct sunlight for a few hours.

If bedbugs are creating nuisance in your house, it is time for you to exterminate them with the tips.
Image Source: Getty

Read more articles on Home Remedies.