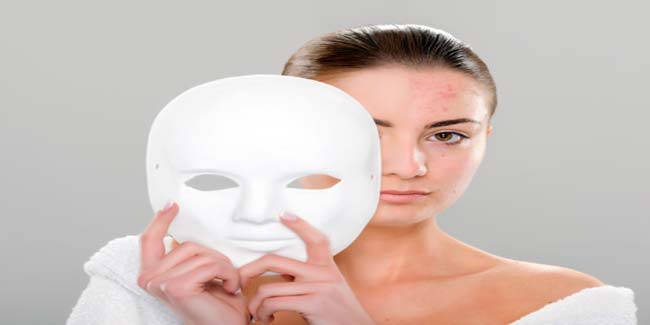 Acne is caused by hormonal disturbances as a child progresses towards adolescence. Some home remedies can help to curb this common teenage problem.
Acne is a common disorder observed in about 90 per cent of teens. Acne is caused by hormonal disturbances as a child progresses towards adolescence. Home remedies for acne are largely deemed as safe and effective and are advised before you seek medical advice from a doctor.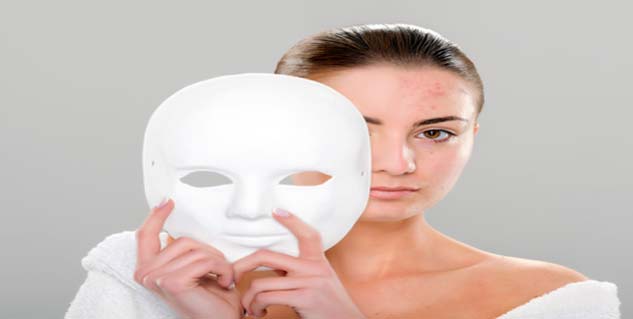 Renowned Dermatologist James E. Fulton - founder of the Acne Research Institute California - is of the view that acne is most commonly observed in people aged 25 - 35 years and may continue until middle age. According to him: "Genetic factors are mainly responsible for this skin disorder".
Sometimes bad eating habits and constipation may also result in the formation of acne. Symptoms appear as small to medium sized outgrowths on the face, chin, neck, chest and shoulders. Teenage women experience this problem mostly on their faces, foreheads and around their noses, marring facial beauty.
Seema Bhatia recalls, "My daughter, aged thirteen, suffered from a serious outbreak of acne during the onset of the menstruation cycle. Doctors suggested regular application of an oatmeal mask with honey. This home remedy for acne created wonders, reducing the problem phenomenally." Some other useful acne home remedies that work are listed below: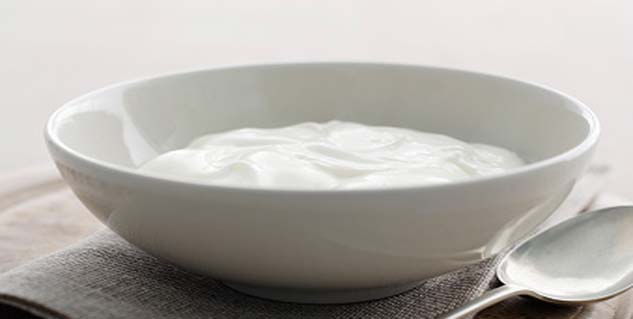 Application of a mixture of yogurt and oatmeal is one of the most helpful acne home remedies.
Use of Aloe Vera gel, extracted directly out of the Aloe Vera plant is beneficial.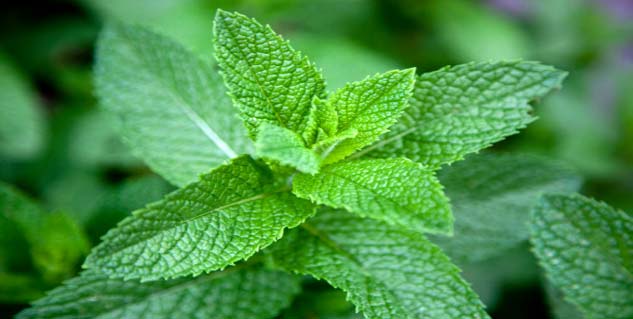 Home remedies for acne also include the regular application of fresh mint juice at night before going to sleep, or the application of turmeric powder and mint juice; leave it for half an hour before washing it off.
Prepare a boiling pack of 50gms of strawberry, raspberry or blackberry leaves in water and apply on the acne affected parts.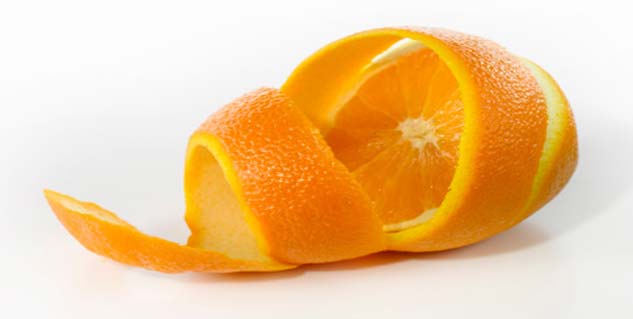 Grind orange peels into a powder and make a paste with water, before applying this mask to your face regularly.
Application of a paste of sandalwood and rosewater is one of the popular acne scars home remedies.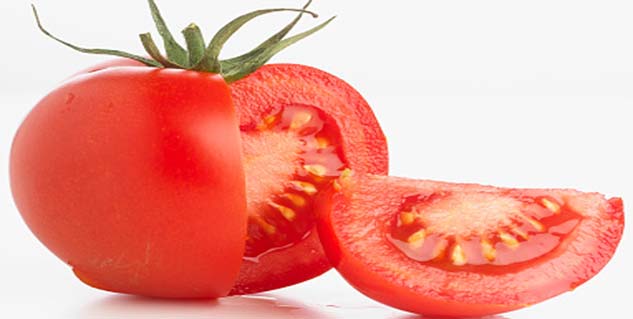 For back acne home remedies, application of mashed tomato is very useful since tomatoes are rich in vitamin A and C and help greatly in reducing the pores.
Other back acne home remedies include application of a mixture of rosewater and lemon juice. The lemon acts as an astringent and removes the excess oil from the skin.
Severe outbreaks of acne often lead to low self-esteem, resulting in anxious moments. Therefore, it is imperative to treat it safely with acne home remedies to avoid both permanent scarring of the face and mental frustration. Drink lots of water and engage in aerobic exercises as they impart oxygen to the cells which in turn makes your skin healthier.
Image Source: Getty

Read more articles on Home Remedies for Skin.