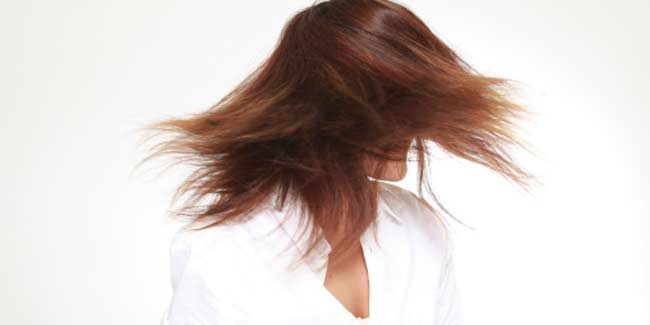 Here are a few home-made and natural remedies to get shiny, lusturous hair. These are easy to prepare and convenient to apply without any side effects.
Hair care is now an 'in' thing. Many products are being launched for having healthy and shiny hair. Still, people are now going natural and are opting for home-made remedies for wonderful shiny hair.
While you want your hair to look beautiful, you should remember that the condition of hair depends upon the condition of your body. A healthy body produces healthy hair. Hence it is utmost important to maintain good health. Daily exercise, healthy lifestyle and balanced diet are vital for having good hair.
Here are a few tips that are not only home-made and natural, but are also very easy to follow.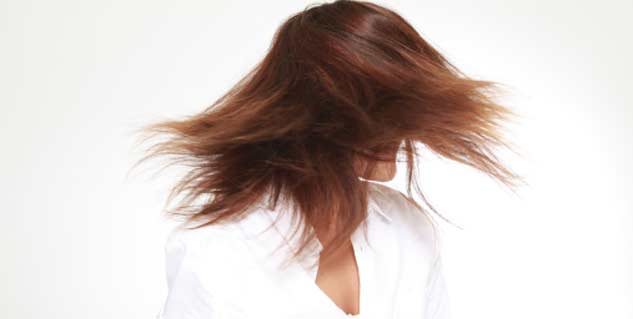 Fruit recipes
Banana: Mix 1 banana, 1 egg, 3 spoons of milk and 5 spoons of honey. Blend well. Apply to your hair and scalp and leave for half an hour. Wash off.
Avocado: Blend well together the pulp of 1 avocado and some honey. Apply to scalp andcomb through hair and wash off after sometime.
Oil recipes
Olive Oil: Mix well 2 eggs with 5 spoons of olive oil. Massage in to your scalp. Cover your head and leave for half an hour. Rinse off.

Coconut oil: Warm half a cup of coconut oil; add half a lime to it and mix well. Massage onto your hair and scalp, using fingertips. Keep for a couple of hours and rinse.

For temporary yet immediate effect, take two drops of coconut oil in your palm and rub it thoroughly all over the top layer of your hair, after you have combed and set your hair. This gives beautiful shine also keeps the flyaway strands at bay.
Oil massage: Gently massage warmed oil to scalp and hair roots, and wrap with towel dipped in hot water. Keep overnight and wash off in morning.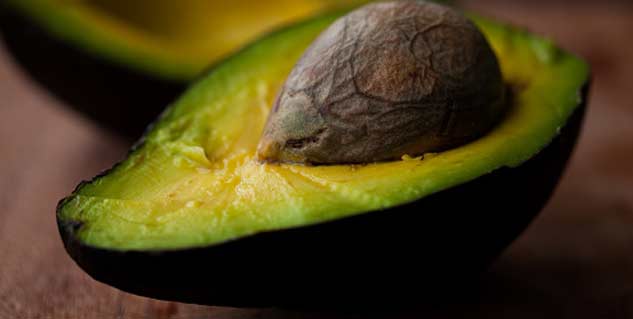 Other products
Last rinse: Dilute the below mentioned products in water and use it for the last rinse.
Beer
Vinegar
Lime juice
Boiled tea leaves
Shampoo: Use natural shampoos like Shikakai and Reetha.
Honey: Mix about 50 drops of honey in a bucket of water and wash hair with this mixture.
Henna and yoghurt: Mix henna in yoghurt and apply to hair. Keep for an hour or two and then wash off. Applying only yoghurt once a month also nourishes hair.
Eggs: Apply yolk of one egg to the hair-roots, keep for some-time and wash off.
Lime juice: Add lemon juice to coconut milk and mix well. Allow the mixture to cool in the refrigerator. After it has cooled, use this cream as a hair mask and wash it off.
Regular use of these age old recipes will help you flaunt dark, smooth, soft, manageable and shiny hair! Go ahead and try!!
Image source: Getty Images
Read more articles on Home Remedies for Hair.