Godrej HIT & Apollo Hospital has taken an initiative to build an online community of Platelet Donors to save lives of Critical Dengue Patients. Currently the community stands at 1L+ donor base. As a part of the this initiative, HIT has launched a platelet helpline number which is 78 78 78 20 20. Helpline is active for 6 cities Mumbai, Delhi, Bangalore, Hyderabad, Chennai and Kolkata. People who are in need of platelets can connect to the helpline via this number or register to be a part of the donor community. This is the 2nd year of the campaign to help dengue patients all across the country.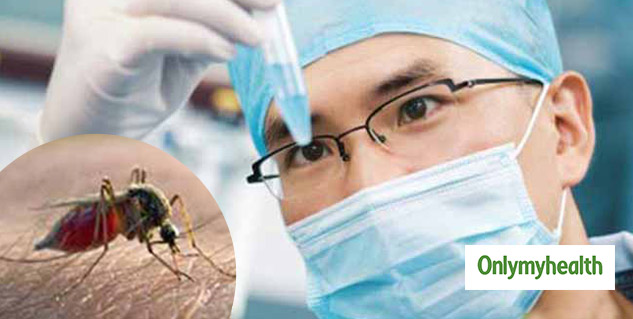 With Dengue cases on the rise, the HIT Platelet Helpline can be of great help. All you need to do is- call the helpline when in need of platelets for a dengue patient.
Save the number and share it with your friends and family- 78 78 78 20 20 #HitDengueBack
Why is Platelet Donation Important?
Dengue virus causes a sharp drop in the platelet count of the patient's blood, triggering internal bleeding and other complications. If the platelet count drops below 20,000/cu.mm, an urgent platelet transfusion is required. Ready availability of platelet donors becomes critical to save lives of dengue patients because unlike blood, platelets cannot be stored for more than 5 days. This lack of awareness about platelets and apathy towards platelet donation makes matter worse for dengue patients and hence the need to build a platelet donor community.
To Register as platelet donor - http://www.godrejhit.com/trackthebite/
Read more articles on Dengue.
For more related articles, download OnlymyHealth app.