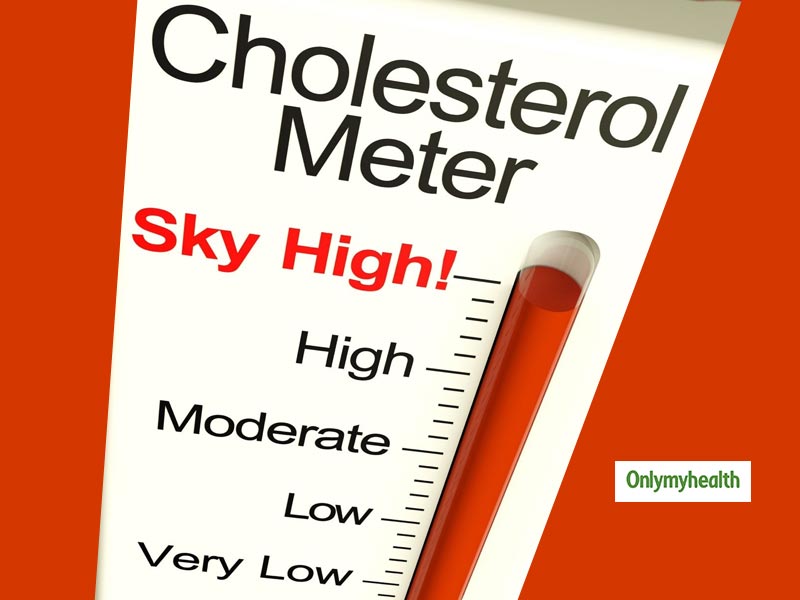 HIGH cholesterol affects almost six in ten. Here's how to work out if your levels are healthy or not – and when to see a doctor.
Total cholesterol levels normal range chart: Cholesterol is a waxy and fatty substance, generally discovered in your blood. Cholesterol is needed in the body to maintain the metabolism and build healthy cells, as it helps it in working smoothly. However, if it is present in high amount (more than needed), then it can cause serious health hazards. Maximum times high cholesterol is ignored by the patients and sometimes it is left undiagnosed.
What do you understand by high cholesterol?
High cholesterol is one of the biggest health concerns around the world. Especially for those who are fighting the disease have an exuberance of lipid in their bodies. This lipid can cause various other health concerns. However, it needs to be stuck to the proteins so they can pass through the blood. LDL is the abbreviation for low-density lipoproteins. High LDL level is the cause of the buildup of cholesterol in your arteries.
Hazards of high cholesterol
Heart attack
Danger of stroke
Heart ailments
Fat in blood vessels
Ranges of high cholesterol?
Usually, cholesterol in the blood is estimated in units called millimoles, which is per liter of blood. Its abbreviation is called mmol/L. The following is a general guide of total cholesterol levels in the body.
5 millimoles or less for healthy youth
4 millimoles or less for those at high danger
A general guide to Low-density lipoprotein levels in the body
3 millimoles or less for healthy youth
2 millimoles or less for those at high danger
Signs and symptoms of high cholesterol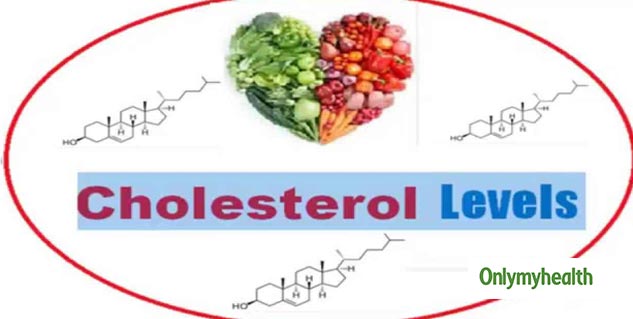 READ: Managing Sickle Cell Disease: Here's What You Should Know About SCD
It is seen many times that those who have high cholesterol are completely unaware of what to do. Moreover, cholesterol depicts no such signs or symptoms, therefore it often gets unnoticed.
How is cholesterol diagnosed?
The only best way to check your cholesterol is to check and visit a good doctor. Several blood tests will be carried out which will identify whether your cholesterol levels are good or not.
Tips to lower cholesterol
The first and the foremost thing is to make several changes in your meal plans, which not only lower your cholesterol level but also decrease the danger of heart attack. Doctors and dieticians recommend planning foods that are high in unsaturated fat. Saturated fat is really a curse for your health, instead one should consume unsaturated fat (quantity of such fats should be guided by the doctor). Saturated fats are prone to the danger of clogging the arteries.
READ: Eating Disorders Types And Symptoms: Here's All You Need To Know
Foods that have unsaturated fat
seafood
avocados,
dry-fruits
olive oil
According to a new study carried out on thirty-five thousand participants discovered that
Fifty-six percent of males had high cholesterol
as compared with fifty percent of females
Results also indicated that those aged between sixty and sixty-four were most at the maximum danger.
Read more articles on Other Diseases