A new study has found that patients with high blood pressure are at a higher risk of developing dementia.
The research also shows that an MRI can be used to detect very early signs of neurological damage in people with high blood pressure, before any visible signs of dementia.
It has been reported that the treatment of dementia begins only after the symptoms are visible. But when the signs of brain damage are evident, it becomes difficult to reverse the neurodegenerative process.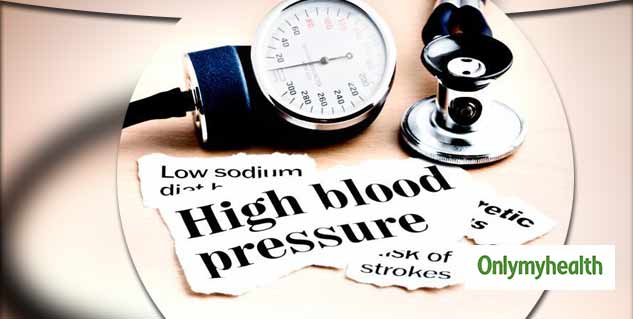 Procedures to detect pre-symptomatic alterations and identify people at risk of developing dementia are still not available.
For the study, patients with no sign of structural damage and no diagnosis of dementia underwent a clinical examination to determine their hypertensive status and the related target organ damage. To identify microstructural damage, patients were also subjected to MRI.
The result indicated that hypertensive patients showed major alteration in three specific white matter fiber tracts. An early sign of damage in hypertensive patients was discovered in MRIs.
"The problem is that neurological alterations related to hypertension are usually diagnosed only when the cognitive deficit becomes evident, or when traditional magnetic resonance shows clear signs of brain damage. In both cases, it is often too late to stop the pathological process" said Giuseppe Lembo, the coordinator of this study.
"We have been able to see that, in the hypertensive subjects, there was a deterioration of white matter fibers connecting brain areas typically involved in attention, emotions and memory, said Lorenzo Carnevale, first author of the study.
The study was published in the journal Cardiovascular Research.
Read more Health News.
For more related articles, Download OnlymyHealth App.