Although it is said that eating protein enriched food is good for your overall health but little did we know that too much of protein intake is can cause more harm than good as it is slightly unnatural.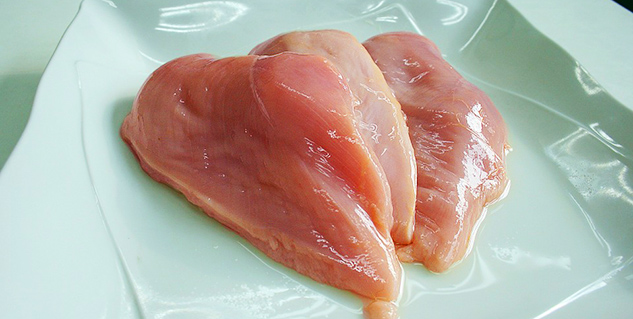 Vegetarian diets are usually low on protein and one who's on a vegetarian diet will require protein supplements, while people who are on a non-vegetarian diet have a fairly good protein intake with eggs, chicken, fish and mutton in their diet. Experts suggest that people need to keep a tab on their protein intake for better growth.
Sanjay Tiwari, Founder and CEO of Brio Capputeino shared tips on how one can keep a tab of excessive protein consumption:
There are many ways to keep track of one's protein intake. If you want to go by a conventional action plan, you may start by maintaining a journal of your diet during the course of the day.
Go smart
This is the era of technology, you have everything in the palm of your hand, well, almost everything with the help of your smartphone. The latest fitness applications available can help you have a log of your daily protein consumption. Nothing could be easier than having a diet tracker on your phone. You can track your protein intake efficiently.
A well-balanced diet
Nothing can replace a well-balanced diet. You can very well manage the intake of any such nutrient with a balanced diet. A diet that has the right amount of all the nutrients can help you manage the intake of protein. A well-balanced diet can help you in long run with a regular fitness regime.
Take expert help
Experts suggest that although protein is the most essential nutrient your body requires as it helps in rebuilding tissues but in an excessive amount, protein can pose dangers for your health.
What happens when you overdose even on the natural sources of protein?
Primary focus on protein
This is a very common mistake made by bodybuilders, focusing on protein consumption. People many a time overlook the need of other requirements and consume excess protein, falling prey to nutritional deficiency.
Weight gain
Excess intake of a high protein diet will most of the time will result in increased weight as protein rich diet has always helped people with their weight gain goals.
Constipation
In certain cases, excess protein intake can tamper with your digestive system and can cause problems like diarrhoea and constipation.
Image: Shutterstock