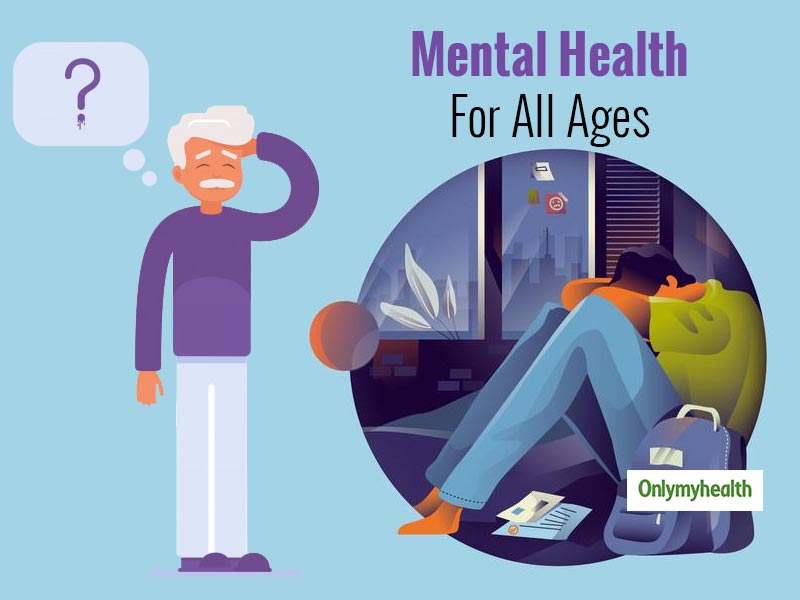 The Covid-19 pandemic has created an uncertain face for every human, and has been harsh on every aspect of our daily lives
This whole phase since 2020 has started only given us tough times, requiring the need for rejuvenation for mind, soul and body. The situation remains almost same post lockdown too, where a lot many states are now re-thinking of undergoing lockdowns due to the widespread cases. As we stay confined within our houses, we do end up consuming and downloading a lot of anxiety and stress from the information that we see on social media, news channels and read in newspapers. The need here is to also be safe by maintaining social distance while taking care of all the household chores too, due to unavailability of maids in most of the houses. What add to the chaos is work from home. Hence, social distancing, increased household chores and lesser activities can be various reasons to add to the chaos. But what about those who are prone to falling sick?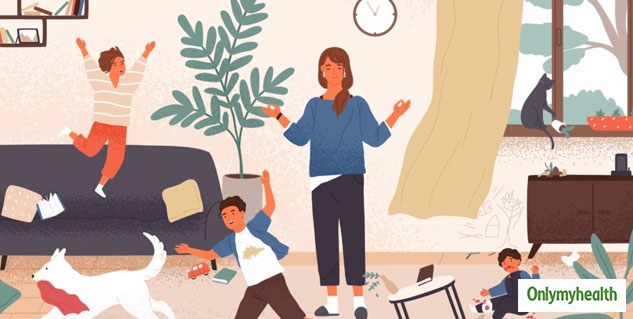 Also Read: Mental Health in the COVID-19 Era, Coping The Natural Way!
As we know, kids and elderly are most prone to illnesses for their compromised or building immunity. Hence, stress and anxiety are also easier to hit these age groups than adults. Here are some tips by Dr Manoj Sharma, Senior Consultant Medicine and In-charge, Medeor Hospital, to stay sane and calm during such times:
Young children
Children who have been indoor all this while could be more restless and jittery. There are some care tips:
Young children should be engaged in various engaging activities, which are sure to increase their IQ and EQ too.
Parents should always sit and spend time with their kids despite their busy schedule.
Play board games or do a craft with the kid to bond during such times. It is easier for kids to connect with parents for kids.
Engage kids in yoga and some physical activities which have a rejuvenating effect on their young mind and body.
Teenagers
They are generally full of energy, preparing to venture into adulthood, executing their plans. Care tips for them:
Many teenagers who had to appear for various competitive exams are anxious and worried about their career, speak to them
This age is such where more than love, counselling also works. Even though professionals in extreme cases
Be engaged in various online courses
Guide them to develop and refine skills of their choice like music, painting, art etc.
If you are a caregiver, follow these tips: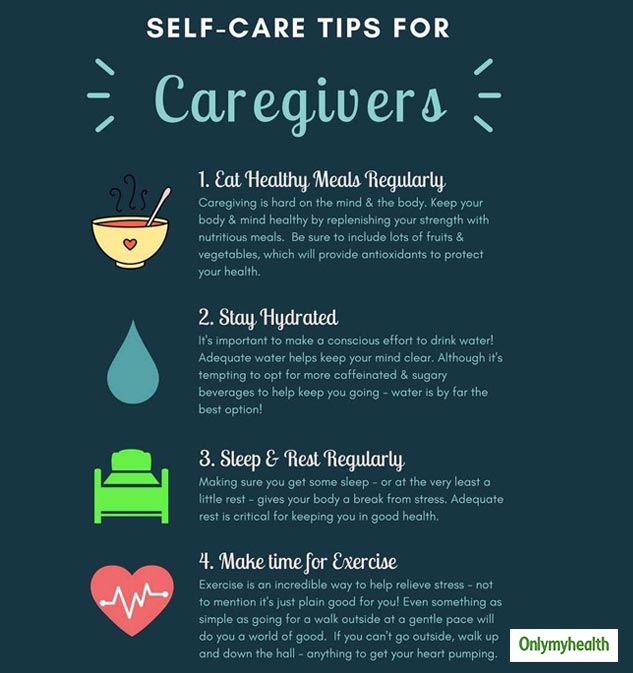 Elderly people
These are the most prone to various physical as well as mental health problems. Hence take care of them during such times:
Elderly are prone to developing a severe illness, and at the same time, they are also prone to psychological stress.
Do not let them feel lonely. Engage and talk to them on time to time basis
Make sure to replenish their necessary things, such as medications.
Reach out to someone you know who needs help. Take them to experts for extra help or a push to share their hearts out.
Also Read: DIY Bath Bomb: Make Bath Bombs For Every Mood
In times like these, when our normal lives are on a halt, it is common for people to feel otherwise. Also, to avoid mental health problems creeping in, one must ensure that they remain happy, are open to conversations and are there to help each other out too.
With inputs from Dr Manoj Sharma, Senior Consultant Medicine and Incharge, Medeor Hospital
Read more articles on Mind & Body