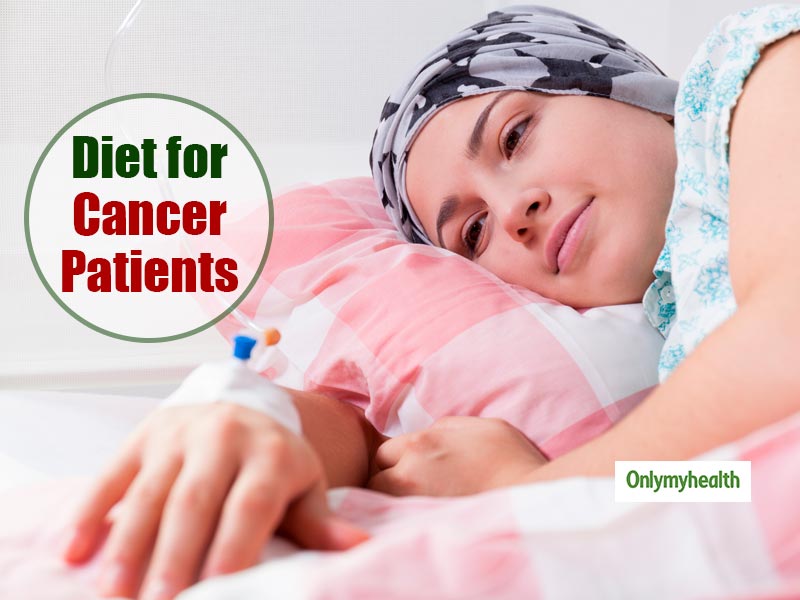 A patient undergoing cancer treatment not only goes through emotional turmoil but also experiences several changes in the body. To combat these changes, it is necessary to implement a proper diet plan for effective cancer treatment
Food is essential for survival', goes the cliché. During cancer treatment, loss of appetite is one of the primary reasons for a weak body and slow recovery. Dr JB Sharma, Senior Consultant, Medical Oncology, Action Cancer Hospital, says, "During cancer treatment, healthy cells get killed along with the cancerous cells which can be reversed only through adequate nutrition. Diet maintenance combats weight loss and accelerates organ healing during cancer treatment."
The nutrient chart can be divided into categories for cancer patients: Nutrients for growth (proteins and vitamins) and nutrients for calories (carbohydrates and lipids).
Ideal intake for patients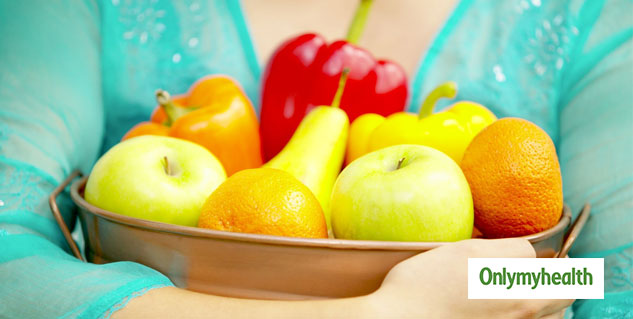 Dr Sharma adds, "In most of the cases, protein requirement for cancer patients can range around 1gm/kg to 2gm/kg. The intake greatly depends on the level of chemo drugs given to the patient. Further, the calorie requirement of the body is ideally around 2000 kCal/ day. These desired amounts of nutrients are essential for the body to deal with the side effects of the heavy drugs involved in the treatment."
Also read: The Connection Between Vasectomy and Prostate Cancer Risk: Study
Food safety
Cancer treatment is harrowing for the mind, and the body and only a suitable diet can keep you safe from germs and bacteria. Following are some of the major food safety tips that a cancer patient should follow during treatment:
Eat well-cooked food
Use a separate cutting board for raw fish, meat or poultry
Refrigerate perishable food items until used
Only eat properly cooked/pressure cooked food to avoid bacterial infection.
Drink Plenty of Fluids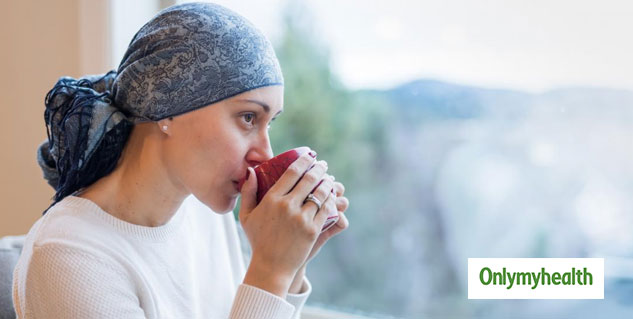 Liquids are essential to fulfil the loss of fluids in the body. Dr Sharma says, "For a cancer patient, a minimum of 8-12 glasses of liquid is advisable in a day. Apart from water, juices and shakes are a great source of energy restoration. Also, milk, yoghurt and soups are beneficial for patients having difficulty in digesting solid food."
Also read: 7 Alarming Signs of Cervical Cancer Every Woman Should Know
Diet for Recovery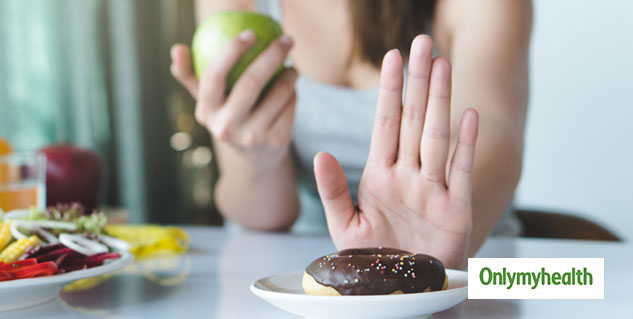 Following are some of the essential diet tips for cancer patients to recover well:
Add oil, butter and milk to increase its calorific value.
If you have a tender stomach, opt for bland items like bananas, rice and apples.
Nutrient-rich, high-calorie food like avocados, whole grain breads, pudding, cooked cereals, beans and nuts especially helpful in recuperating from the effect of treatment.
Vegetables and fruits augment vitamin and fibre intake, leading to better digestion.
In a day, plan five or six small meals at specific times over the day even if not hungry.
Do not eat raw vegetables as it can increase the chances of bacterial infections as the body is vulnerable due to heavy medication.
Ensure that your kitchen is clean and hygienic
Avoid consuming red meat during cancer treatment as it is difficult to digest and can lead to an upset stomach.
Avoid trans fat in food items like French fries, pizza bases that you buy from markets, taco shells, muffins, etc.
Consume more of nuts, olive oil, fish for all of these items are high in unsaturated fats. Brain and heart health can be ensured with a diet consisting of tuna, flaxseeds, salmon, etc.
Read more articles on Cancer