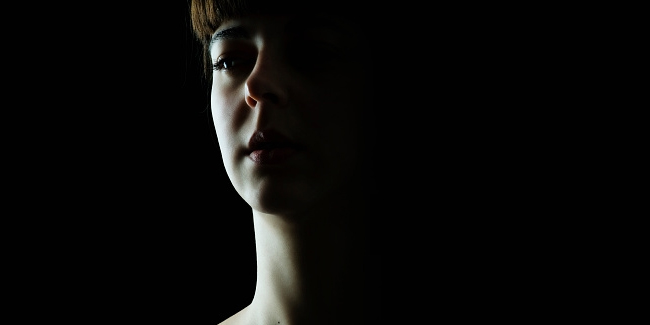 Research claims that depression can reduce the benefits of chemotherapy. Learn why it happens.
Emotions affect us all but they may not prove as deadly for a normal person as they can be for a cancer patient. Why we say so? Well, several studies have shown that people who have strong support system and positive state of mind are more likely to beat cancer than those without.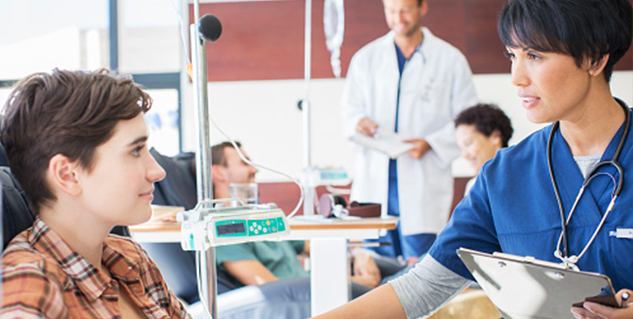 Now, a new study has been conducted to find out how exactly depression affects the blood in a way that it makes chemotherapy far less effective. Researchers found that chemotherapy works more effectively by killing more tumors when the patient has a healthy amount of BDNF (a protein) in their blood. However, it was also reported that cancer patients with depression equivocally experienced a drop in BDNF levels.
The results of study solidify suspicions of researchers about the supposed link between cancer mortality and mental health, marking an significant step in the development of medication to target BDNF in depressed cancer patients.
The lead author of the study, Yufeng Wu, head of oncology at Zhengshou University's Affiliated Cancer Hospital, says its imperative for doctors to pay more attention to the mood and emotional state of their patients. He further added, depression can reduce the effects of chemotherapy and BDNF plays an crucial role in this process.
Key points from the study
The researchers recruited 186 newly diagnosed patients who have been diagnosed for cancer and are receiving chemotherapy.
The participants were then asked to rate their depression levels the day before their chemotherapy session began. This was done to assess their state of mind.
Quality of life details, overall survival and other data were also collected in order to allow researchers to compare this information with the patients' mood scores.
Results
Results showed that those whose cancer had metastasised were the most depressed and this severely decreased their tolerance to chemotherapy.
Such patients experienced more vomiting, a reduction in white blood cells, and prolonged hospital stays than those who were not that depressed.
The impact of severe depression was so severe that it even reduced the length of time that patients lived with the disease without it getting worse.
During the study, rsearchers found that BDNF clearly boosted the number of tumour cells killed by chemotherapy. Since, people with depression had lower BDNF levels in the blood so their bodies were not as effective at fighting cancer. However, more research is needed to establish the effects of different anti-depressant drugs on BDNF levels.
Top image source : Getty