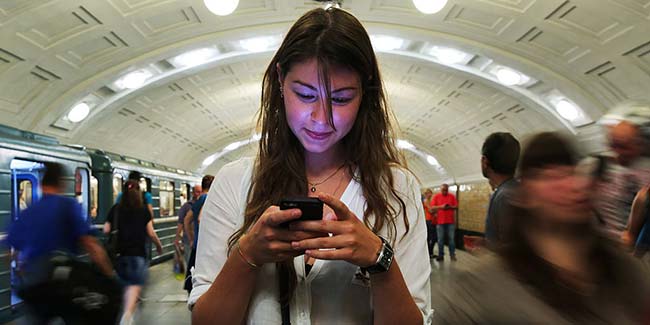 There are certain parts of our love lives that dating sites have changed, for good and for bad.
Pooja was in a relationship with a guy for more than 6 years but recently she broke up with him. Now, Pooja was left alone to tackle the heart break. She was totally broken and lonely; there was no one to heal her. We saw her crying herself to sleep at night, mornings were not any better. Well, heartbreaks are never easy. It took her three whole months to recover. Now, after three months, she looked better. Her life was back on track. One day one of our friends introduced her to a dating site. At first, she had no clue about the thing but when she realized the full potential of the application, we saw her quite happy. She met a guy through that dating site, the guy was nice. They looked compatible but just three months back Pooja married someone else.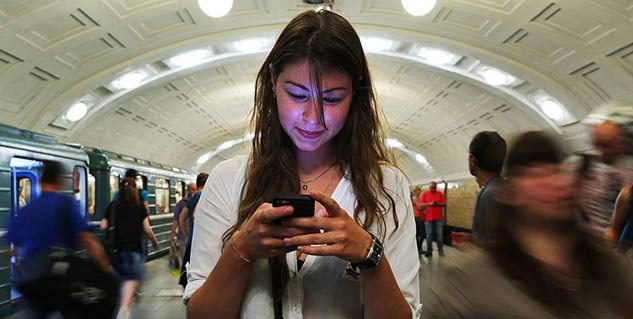 Now, why didn't she married the guy from that dating site, he seemed like a nice guy? We asked Pooja and then she shared her entire story with us. She told us that the guy was nice at first but eventually things did not work out, according to her, they fought a lot in later stages.

We asked her the entire experience of finding a guy through a dating site and the things that she shared were priceless. Here are things that she shared and that somehow revealed the fact that dating sites have changed a major part of our life.


The rawness of love
There used to be a time when people used to fall for their classmates in colleges, they used to travel miles to meet the girl they liked and today love has become just a "fun game" of swiping left and right. You download one application and it introduces you to all the compatible single matches from your locality or area. Now, how can just one application predict compatibility between two people?
People are confusing love with hook up
Majority of people that you will come across these dating sites are there for casual dating. Now, what is casual dating? Love is not casual; it is not about just being with someone without any strings attached. You cannot expect to find true love on a dating site.
'Plenty of fish in sea'
When people are able to find someone so easily over a dating site, value of people is diminishing. You find someone easily on a dating site and then breaking up with them is easy because dating sites will always have more people. Dating sites made finding love so easy that value of a partner has lessened drastically.
Self low esteem
A person on dating site with no admirer will surely suffer low self esteem. Yes, being single even after being on a dating site will eventually make people land in low self-confidence. Soon singles on dating site will start considering themselves not good in looks.
Image: Getty
Read more articles in Sex & Relationships.