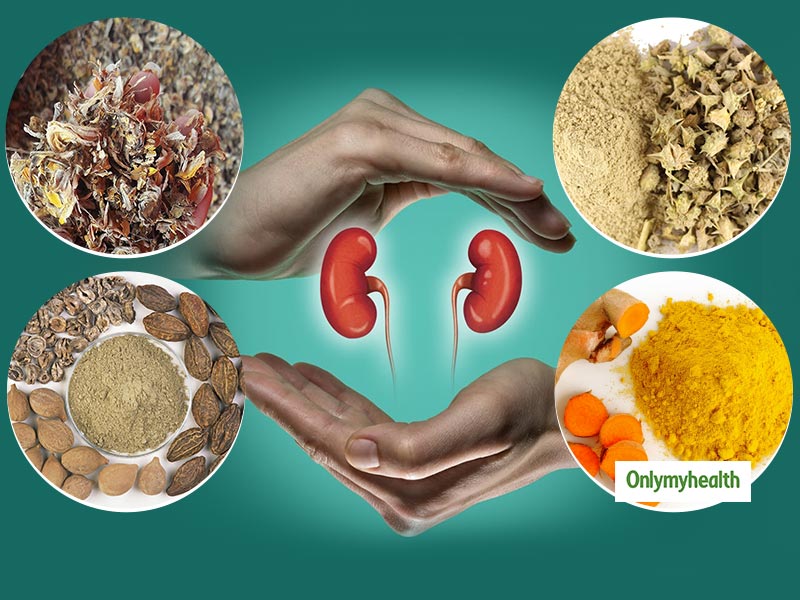 Here are 11 Ayurvedic herbs which are known to boost kidney and liver functions. These are potent enough to treat all kidney-related problems without any adverse effects.
Do you frequently face burning sensation or pain while urinating? This might indicate poor kidney health which may lead to urinary tract infection(UTI), stones in the kidneys, kidney disorders, etc. Before things run out of hands, shield your kidneys.
Ayurveda has a plethora of herbs to address different health issues. Here we have picked 11 best herbal kidney-friendly ingredients that can enhance your renal functioning.
Palash
Palaash is a tree whose flowers are dried and used as a herb. These big and bright red-orange flowers have a cool potency that regulates urine flow. Not just that, it also alleviates the burning sensation that you suffer during urination.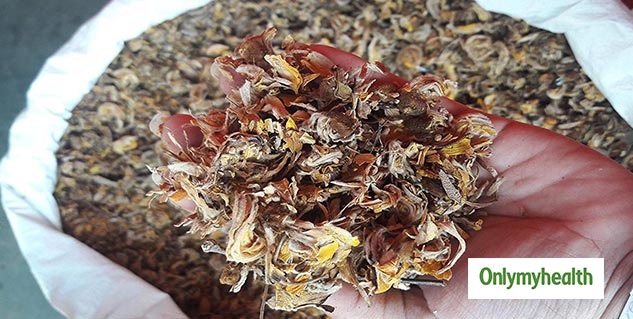 Punarnava
Punarnava has natural diuretic properties which is why Ayurveda prescribes this for urinary issues like micturition. This also provides rejuvenating and anti-inflammatory benefits which keep kidneys healthy and well-functioning.
Sandalwood or Chandan
Ayurveda suggests sandalwood drinks for people who have UTI or who face difficulty while passing urine. We all know the calming and soothing properties of sandalwood but along with that, this herb also has anti-microbial properties. This helps in managing kidney functions while treating infections.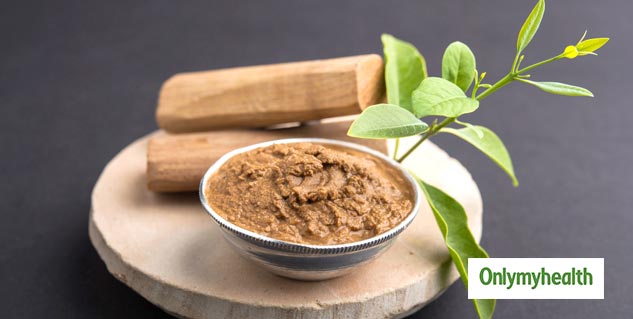 Triphala
Triphala is a combination of three rejuvenating herbs which improves the natural functioning of kidneys. Triphala strengthens noth kidneys and liver which manage excretory functions of the body.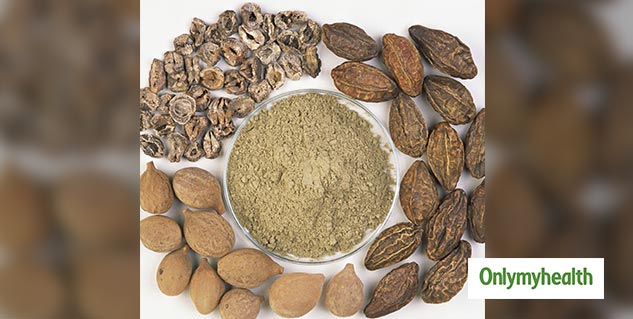 Also Read: Surprizing Health benefits of Guggul That Makes It A Powerful Ayurvedic Ingredient
Horsetail
Horsetail has alkaloids which improve the entire renal system along with boosting kidney health. This helps to expel all the harmful toxins from the kidneys to secure their well-being.
Gokshura
Gokshura is a tree whose bark is very useful for kidney health and problems associated with poor kidney health including infection and burning sensation. This ensures proper blood flow to eliminate kidney stones.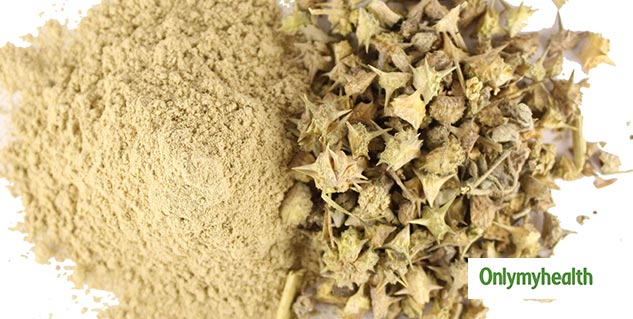 Gudduchi
The astringent properties of Gudduchi were acknowledged by Charak as he called this herb wonderful for the kidney and its functions. This herb is advised to be taken after consulting a doctor as it doesn't suit everybody and might bring some minor unfavorable changes in your body.
Turmeric
Turmeric is a powerful herb that can effectively treat common kidney infections, urine problems, renal failure, etc. Consuming turmeric daily can better your health in several ways such as prevention from kidney stones, swelling in the kidneys, infections, kidneys cysts, etc.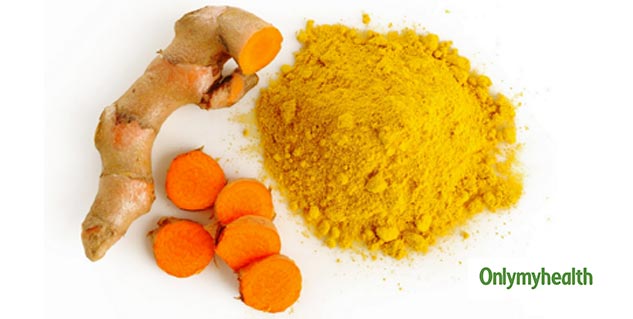 Also Read: Treat Indigestion and Boost Immunity With Ghee, Turmeric And Black Pepper
Varun
Varun is an ayurvedic herb that happens to be a natural diuretic to promote urination. It also reduces the risk of kidney stones and other kidney problems. Varun purifies the blood which thus, strengthens kidney functions.
Ginger
Ginger is widely used as a cleansing ingredient. Ginger detoxifies liver and kidneys. It also has great anti-inflammatory properties to combat pain and swelling in the kidneys which occur either due to infection or poor urination.
Coriander
While we extensively use coriander to garnish our food, it is also a great ingredient for kidney problems. Its soothing effect helps to regulate kidney and bladder functions. Not many people know but it is also a natural diuretic.
Read More on Ayurveda