Cardiovascular deaths on the rise in India, according to a study published in the journal The Lancet Global Health. It has been reported that deaths due to ischemic heart disease increased rapidly among people between the ages of 30 and 69 in rural areas of India.
Ischemic heart disease is the narrowing of coronary arteries – the vessels that supply blood to the heart.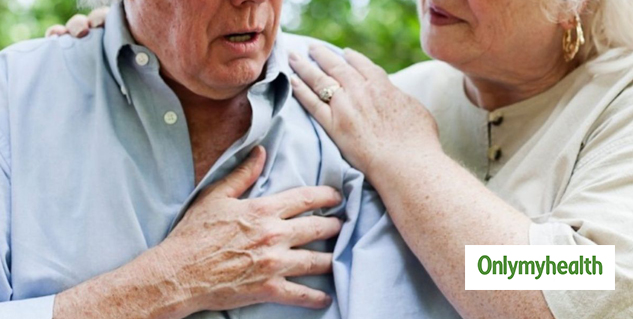 Also read: Cardiovascular disease risk factors
According to the report, the deaths due to a stroke decreased, but increased in the northeastern states of India. In these states, the probability of dying due to a stroke was three times higher than the national average.
Dr Prabhat Jha, the lead author of the study, said, "The findings that cardiac disease rose nationally in India and that stroke rose in some states was surprising."
"This study also unearthed an important fact for prevention of death due to cardiovascular disease. Most deaths were among people with a previously known cardiac disease, and at least half were not taking any regular medications," he added.
Deaths due to narrowing of the coronary arteries are the highest among the younger adults, especially those born after 1970. It has been reported that ischemic heart failure and stroke are two of the leading causes of death in the world.
"Making progress in fighting the leading cause of death in India is necessary for making progress at the global level. We demonstrated the unexpected patterns of heart attack and stroke deaths. Both conditions need research and action if the world is going to achieve the United Nations sustainable Development Goal of reducing cardiovascular mortality by 2030," he added.
Read more health news.
For more related articles, download OnlymyHealth app.