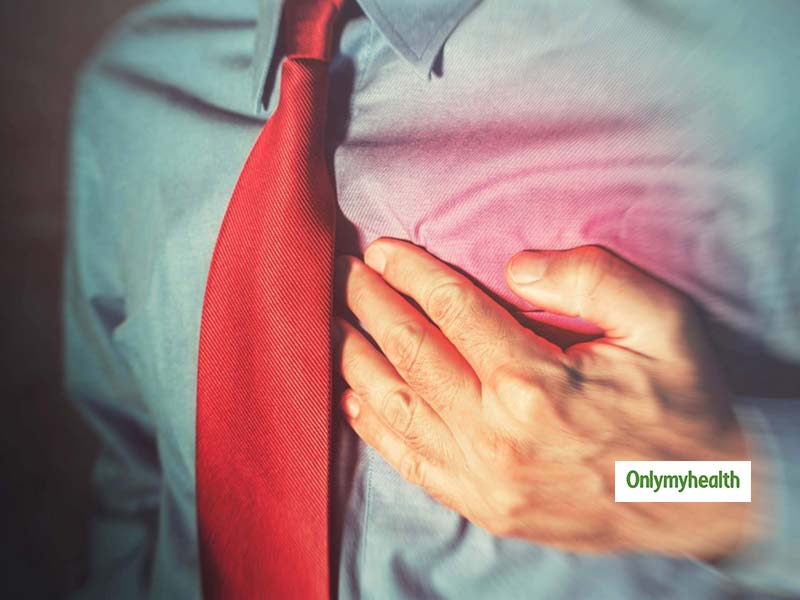 According to a recent study, morning heart attacks are more severe than night. Also, know healthy habits to prevent a heart attack.
A heart attack can occur at any time of the day. It is a serious condition which can sometimes lead to the sudden death of the person as well. As per the recent study, the severeness of a heart attack can depend on the time of the day. The study states that a heart attack in the morning is severe than the night.
The study was published in the Journal Trends in Immunology. The study analysed the relationship between circadian rhythms and immune responses. The results differ in morning and evening because the body reacts to different factors like light, hormones, metabolism and other physiological processes. The study was conducted on mice. The white blood cells of both humans and mice both show the same rhythmic pattern which is in a circadian manner.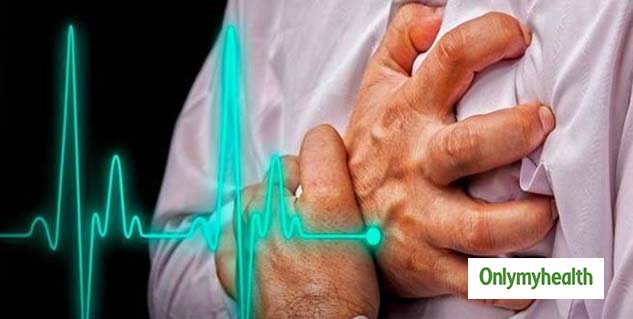 Also read: Clean Your Arteries With These Superfoods
After the completion of the research, the study concluded that in humans heart attacks are more likely to strike and the heart attacks in the morning are more severe than the ones that occur in the night.
Some simple changes in lifestyle can help one fight symptoms of a heart attack. A healthy heart will result in a reduced risk of heart attacks. One should follow such steps which can help in maintaining a healthy heart. You should also understand the symptoms of a heart attack to stop it from the initial stage itself.
Also read: Heart attack or Cardiac arrest: Know the difference and symptoms
Some of the ways to reduce the risk of a heart attack may include:
Exercise regularly for at least 20 minutes
Eat a heart-friendly diet
Manage stress with yoga and meditation
Quit smoking and alcohol
Keep a check on your blood pressure
Maintain your cholesterol levels
Read more articles on Health News.