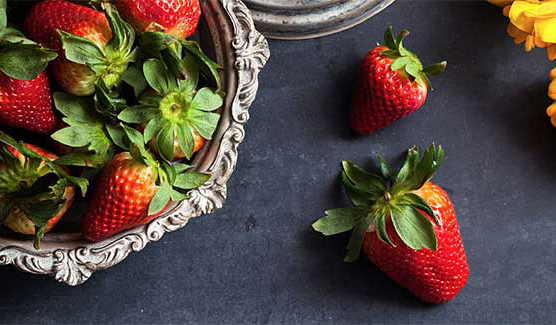 Binging on unhealthy foods during Diwali is a rage and there is no second thought given to investing in sweets. Why not put an end to this trend this Diwali?
The festive spirit is on an all time high! And, that means that the mithai boxes and chocolate hampers are back in business. For those of us who try so very hard to resist the many temptations of the tongue in order to fight the battle of the bulge, festival season gifts can be the real undoing of a year long struggle with fitness.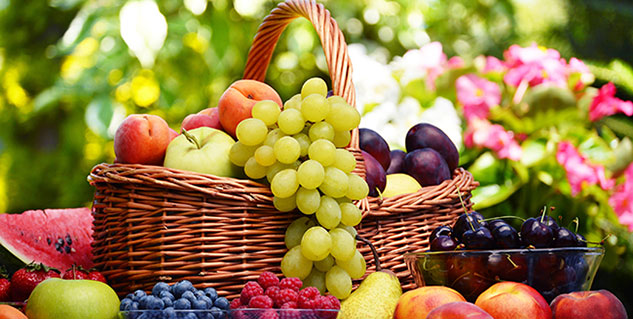 So, here's the plan: Let's give healthy gifts this diwali. Not only does that show your friends you respect their diet plans and fitness regimes, it also sends a very potent message about your attitude to fitness and health as well.
The first scourge of the festive season is, of course those mouth-watering yummy sweets. High on calories, loaded with fats, and teeming with sugar; these look great, taste great and make for great gifts. But the truth is that they're really bad for health.



Mrs. Jyoti Arora, Head Dietician, Artemis Hospital, New Delhi for some says, "Instead of packing up a half kilo of sweets at the local halwai, try gifting a packet of diet bars as they do contain some sugar but are rich in fibre which is very good. You could even try fruit juices. These days there are several healthy options like Tropicana and Real fruit juice gift packs or try gifting a healthy fruit basket."
If you're having trouble wrapping your head about the idea of gifting diet bars for a festival that is traditionally known for its heavy reliance on high calorie sweetmeats, there is a more traditional and healthier gift idea that Mrs. Arora has "Walnuts, figs, raisins, almonds are all good for health. You can gift one kind or an assortment, Many dry fruits are rich in Omega-3 fatty acids which are excellent for health," she maintains.
Neharika Sharma, 26 and a Chartered Accountant in New Delhi welcomes these ideas. "I would love it if someone were to gift me fruit juices instead of mithai," she says, "In today's world when people are so concerned about how difficult it is to eat right, it would be a blessing to receive gifts that help instead of worsening the diet situation."
We concur. So, what are you taking for your friends this festive season?
Image source: Getty