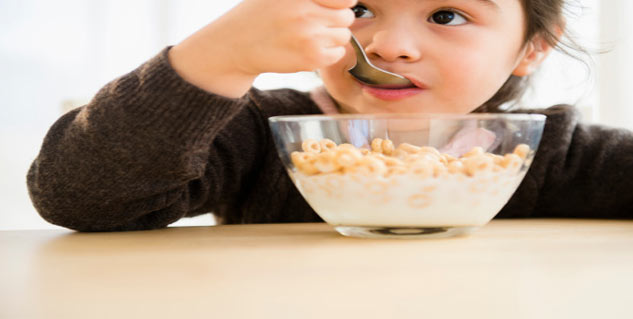 Healthy diet plans for kids - Your children are at the growing stage. You need to make sure that they eat right, with their diet having all the essential nutrients.
Your kids are growing and at a stage of life when diet plays the most important part. They are hungry all the time because they are active. You need to make sure that they eat right, with their diet having all the essential nutrients. This may be achieved through a vegetarian diet or a mix of both vegetarian and non-vegetarian food types.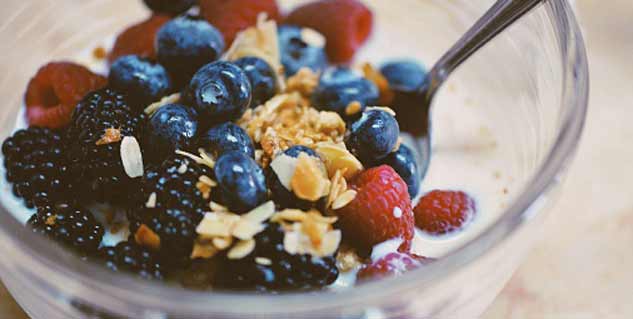 How to make food children love?



Variety! You should vary food from day-to-day. Children do not like eating the same food everyday and hence, will throw tantrums. To make sure that they eat the important foods of the day you must ensure that there is variety on their food plate. There are certain things that are a must for your child.
Food ideas and meals for kids

Fruits and vegetables every day (just be sure to change the types), 2—3 glasses of fat free or low fat milk every day, chicken, fish or lean meat, eggs twice a week and whole grains on a daily basis. Make sure you limit the quantity of each of these food products in accordance to the age of your child. Be mindful of this fact so that they do not over eat.
If you are serving bread in the morning it is always best to serve brown bread as they are more healthy that their white counterpart. Eggs should ideally be included during breakfast along with some cereals and milk and this takes care of a lot of the listen things above. For mid morning a fruit salad or just some fruits would do well for your kid. For lunch you can give some roti, vegetables, rice and lean meat or fish. This would be a wholesome meal. For evening snack, do not let the chain go haywire by letting him or her eat some junk food. Give a shake to drink or an assorted roasted snack instead of frying that would give his or her taste buds some good taste. For dinner you can serve the same as lunch.

Be sure to serve lunch at the right time, like dinner should not be served at 11 P.M. but early between 7:30 to 8:30 P.M. This will give him or her time to digest and go early to bed for another day's school and play.
Image Source: Getty