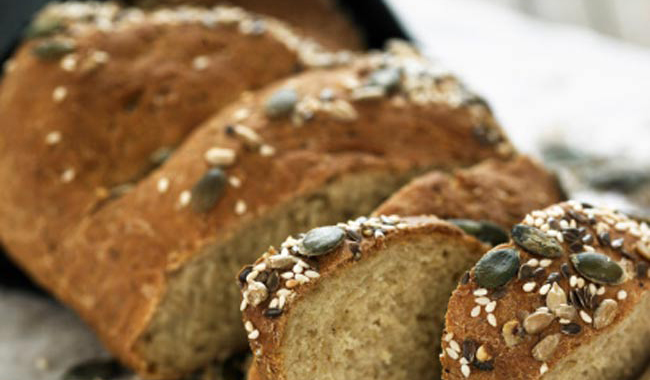 Prepare this tasty banana bread puff and kids will love it.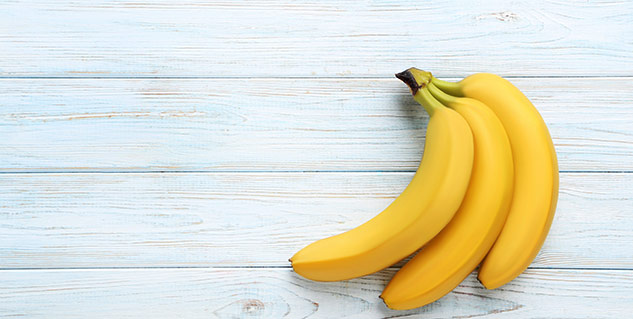 Key Ingredients: ½ teaspoon baking soda, 4 bananas, 2/3 cup of sugar, 2 teaspoon baking powder, 1/3 cup refined oil, 1 ¾ cup flour, salt as per taste
Beat eggs, sugar and oil in a bowl. Preheat the oven to 180 °C. Next, take a large bowl and mix flour, baking powder, baking soda and salt. Then add bananas to it and mash it into the large bowl. Pour the entire mixture into the baking tray and bake for 60-70 minutes. Cut the baked bread into shapes of your choice and binge!
Nutri-check: Banana is one of the most widely occurring fruits all over the world and it's also one that is preferred by athletes and sportspersons.Bananas are rich in potassium and calcium.The low salt content of banana makes it particularly beneficial for patients of high blood pressure. Snacking on bananas between meals helps keep the blood sugar levels up and avoid morning sickness. Generally people are less fresh when they get up early morning therefore having a banana in the morning will sustain them throughout the day.

Image source: Getty