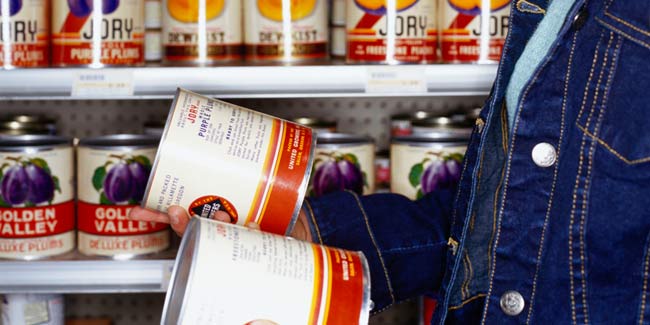 It's not the first time pre-packaged greens have come under scrutiny. Scientists see the chances of getting sick from these.
Although nutritionists stress the chances of getting sick from vegetables are low compared to the dangers of a diet without them, packaged salads heighten the risk because leaves from several batches often are mixed together.

Officials in Iowa and Nebraska say a packaged salad mix containing iceberg and romaine lettuce, carrots and red cabbage was infected with cyclospora, a parasite blamed for sickening 397 people in 16 states. In 2012, Food and Drug Administration issued more than 20 recalls for packaged salads, romaine lettuce or spinach. Most were due to tests finding listeria or E. coli bacteria, both of which can cause serious illness. However, of the 693 food product recalls between October 2011 and September 2012 - the last available year of records - only about 15 pertained to bagged lettuce or salads, according to FDA data.

According to nutritionists, if one is going to eat leafy greens, prefer fresh vegetables over packaged. And, make sure you wash them before cooking. Give vegetables several good washes and rinses and you're about as assured as you can be of being as safe as possible.
Read more Health News.