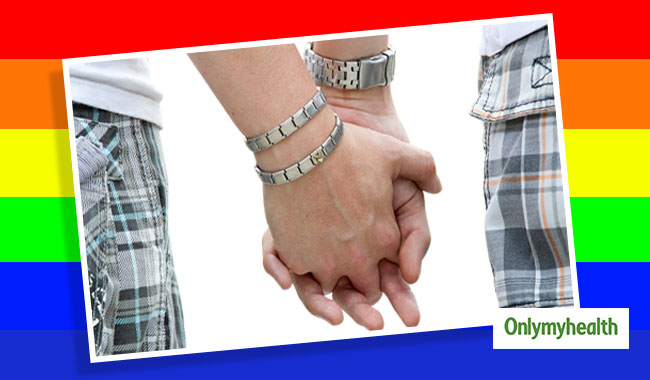 One of the biggest challenges that the LGBT community faces is related to health. Due to the lack of information, people are not aware of the many health issues faced by the community.
The verdict of Supreme Court in favour of the LGBT community has sent waves of joyfulness throughout the country. It decriminalized homosexuality and affirmed their right to marry, adopt and have a family. It also sends the message that homosexuality is not something you choose; it is something innate in a human being.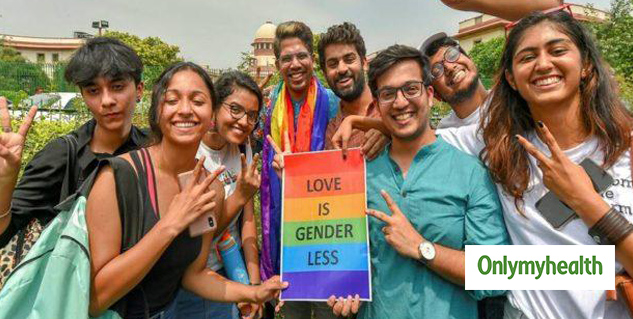 Also read: Know Various Mental Health Challenges LGBT Community Face
This is a step towards the acceptance and freedom of the LGBT community. Although this might help scrape off the discrimination faced by the community in the political, economic, and cultural spheres, there is still a lot that the community has to overcome. One of the biggest challenges that the community faces is related to health. Due to the lack of information, people are not aware of the many health issues faced by the community.
Depression and Suicide
Sexual minorities suffer more from depression, anxiety and suicidal thoughts than any other community. Higher suicide rates of the community may be due to gender identity and lack of expression. Other factors include lack of family support, gender nonconformity and victimization for being a sexual minority.
Substance Misuse
According to a report by the Western Journal of Medicine, about a third of the LGBT community are affected by substance misuse. The community faces high levels of stress due to the long history of subjugation and fighting for equal rights. The higher levels of stress can lead to anxiety, fear, isolation, depression, and mistrust, thereby increasing the use of tobacco, alcohol and other drugs as a way to cope with life. If anyone you or anyone around you suffer from substance abuse, remember that help is available.
Sexual Health Concerns
Men in a relationship with another man are more at risk of contracting sexually transmitted diseases (STIs). They should take appropriate steps to control sexually transmitted infections such as:
Using protection
Avoiding alcohol and drugs as they make a person vulnerable to STIs
Get vaccinated as vaccinations can protect you from serious health problems such as hepatitis A and B etc.
Get regularly checked by a certified doctor
Body Image Problems
Due to the negligence and lack of support in their lives, an LGBT individual can become victim to body image problems and eating disorders. Although, the LGBT community may fight against the conflicting ideals of beauty, some might succumb to the constructed ideals of gender identity to be accepted by the society. The fight between being who they are and what the society wants them to be might make them vulnerable to mental health issues such as depression, anxiety, eating disorders (bulimia and anorexia), and others.
Also read: Ways to Help People with Eating Disorders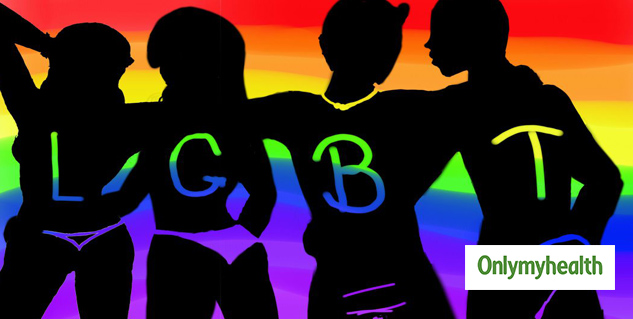 It is essential to eliminate LGBT health disparities to ensure that every individual of the community lives a long and healthy life. Let us focus on the betterment of the society by accepting people for who they are despite their colour, religion, caste, and sexuality. We need to fight for the individuality of a person to represent the whole country as one and not just a community.
Read more articles on Healthy Living.
For more related articles, download OnlymyHealth app.