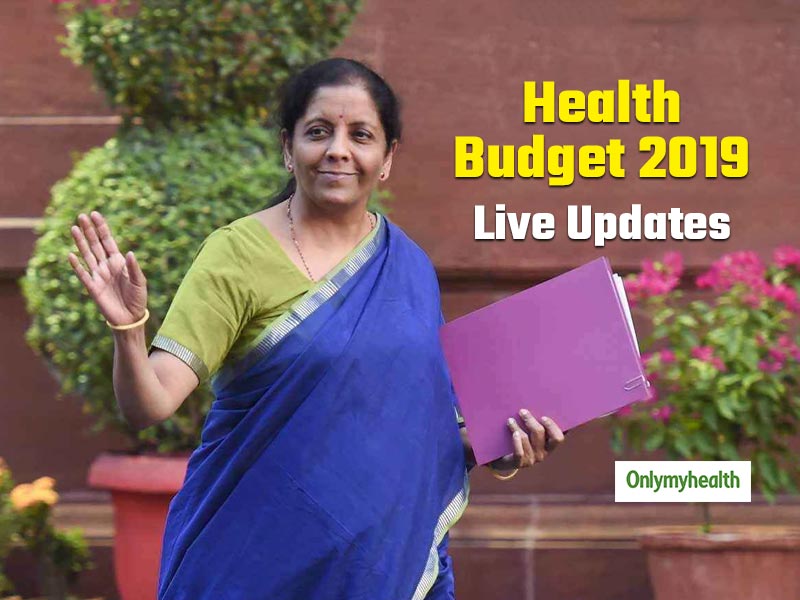 Compared to the current financial year's interim budget, the 2019-20 budget allocation for Department of Health and Family Welfare is Rs 61,398.12 crores.
India's Finance Minister Nirmala Sitharaman presented the first full budget of Modi Government 2.O on July 5. Sitharaman has presented this budget in times when the healthcare industry seeks maximum benefits for upgradation and betterment of healthcare services throughout the country. There is a shortage of basic needs in the health sector of the country. Catering to the same needs, there are several allocations and hopes from the government regarding the 2019-20 health budget allocation. There is a shortage of basic needs in the health sector of the country. Despite programmes like Ayushman India, there looms large a danger in cases of treatment of infectious diseases such as spleen fever (acute encephalitis syndrome), dengue, malaria and chikungunya. There is a dire hope that this full budget will help in bring about a positive change in the health sector of the country.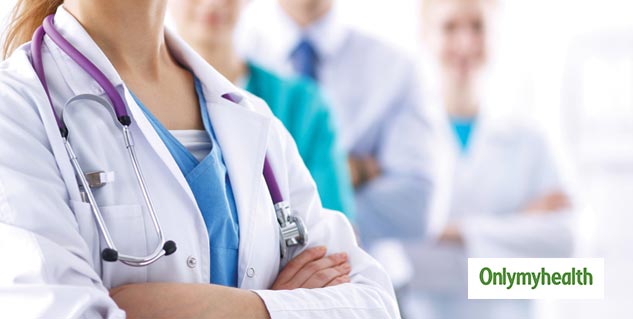 As per the latest updates on the Health Budget 2019-20, the private hospitals hope to increase dependency and spend on the Ayushman Bharat Scheme. Also, SOPs for setting up more private hospitals in tier 2 and tier 3 cities is expected in this interim budget. The spend under the National Health Policy is expected to be spiked to 2.5 per cent of the GDP (Gross Domestic Product). As per reports, India spend on the healthcare sector is one of the lowest in the world.
Open-defecation Free India
In a recent revelation, more than 9.6 crore toilets have been built under the Swacchh Bharat Mission since October 2, 2014. As per the budget speech facts and figures, more than 5.6 lakh villages have been declared open-defecation free in India. Also catering to the increasing need of drinking water, the Jal Minstry has promised to focus on more drinking water, which is a primary concern in several parts of India.
Read more articles on Health News