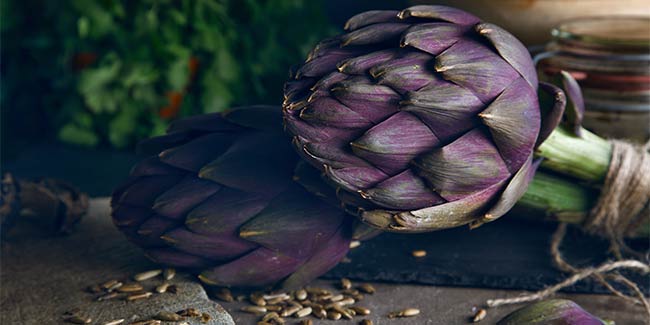 Rich in dietary fibres and antioxidants, Artichoke is a variety of a species of thistle. Cooked in a variety of dishes, artichoke has health benefits that you should be aware of.
Rich in dietary fibres and antioxidants, Artichokes is a variety of a species of thistle cultivated as a food. It can be eaten with and without the leaves; the vegetable can be cooked in several ways. Artichoke is known as the nutrient powerhouse with all the amazing health benefits. And there is nothing much you need to do to, just cook it like your regular veggies, such as gravy, soup and other dishes. Although the best way to cook artichoke is to boil it and make soup but you are free to experiment.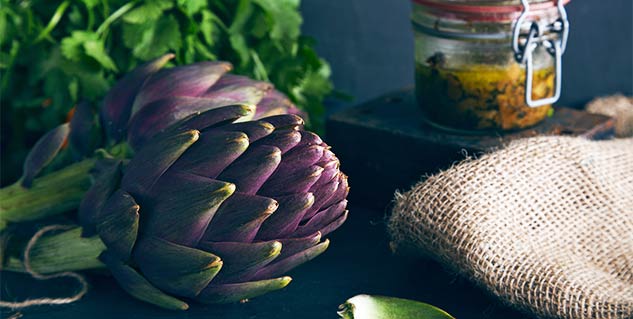 So, here are some health benefits of artichoke that you were not aware of.
Dietary fibre
Having a serving of artichoke per day is fulfilling 30 g to 38 g of dietary fibre, which is the right amount of fibre that one should consume. The adequate amount of fibre can aid in digestive process along with aiding immunity system.
Antioxidants
Nutritionists suggest that artichokes are capable of sufficing an abundant amount of antioxidants per serving. It is also considered that artichokes contain more antioxidants than red wine and dark chocolates. If you are eating at least one artichoke daily, you are preventing cancer, keeping heart disease at bay and boosting your immunity.
Digestion
Artichokes can be a cure for indigestion and other digestion related problems. The cynarin component found in artichokes speeds up the product of bile, aiding digestion and reducing bloating. The extracts from leaves of artichoke aids digestion, suggests studies. Artichokes also said to increase the good bacteria in intestine.
Brain health
Artichoke has Vitamin K, which provide protection from neural damages and deterioration, thus preventing diseases like dementia and Alzheimer's diseases. A study also suggests that inclusion of artichoke can provide 12% of Vitamin K of the recommended intake, which aids cognitive ability in elderly people.
Blood pressure
High on potassium, artichokes can help you balance the electrolytes in body and thus maintain the blood pressure. Regular consumption of artichokes can help you fight hypertension and high blood pressure. It's beneficial in water retention as it helps flush out the excess fluids from body.
Metabolism
Manganese found in artichokes can help you improve the metabolic function. It can play a vital role if you are trying to lose weight. A serving of artichoke soup can help you stimulate the metabolism.
Image: Shutterstock