If you haven't been able to put your mind to tasks lately, it could well be because of missing out on sleep the night before. The amount of sleep you get has a lot of say in your physical as well as mental health. However, it significantly affects your ability to focus on tasks in hand. Studies have confirmed that sleep deprivation can strongly impair a person's memory and learning. A recent study may shed more light on how sleep deprivation can affect your ability to focus on tasks.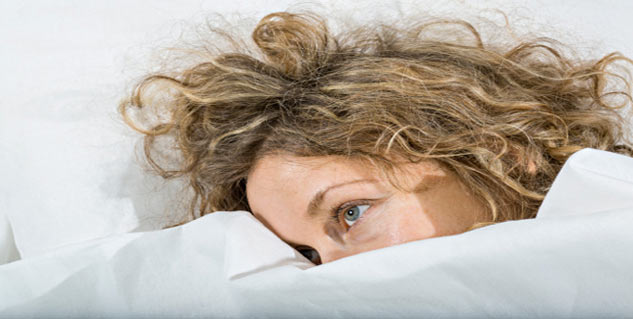 The study conducted by researchers at the University of California, San Diego, involved 55 patients with sleep apnea. Researchers observed their blood cortisol levels for 24 hours accompanied by sleep studies during the night. They later took a series of tests to assess the patients' cognitive function. The researchers observed each patient's breathing and changes in oxygen levels in response to airway obstruction.

Previously, scientists had assumed that sleep-related memory problems are caused by drop in oxygen levels, however, this study found that something more than oxygen levels affects focus. Cognitive dysfunction was associated with elevated cortisol levels.

This observation explains why people with sleep deprivation exhibit poor memory and concentration abilities. People who have elevated levels of the hormone cortisol exhibit poor cognitive capabilities and memory.
Image source: Getty
Read more articles on Healthy Living