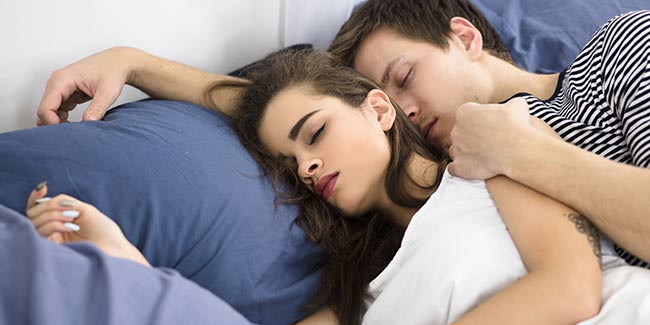 Why do people avoid sex during periods when it is the best sex they can ever have. Read to know why period sex is best sex.
I went out of the city with my boyfriend last to last weekend. We were excited, it was Christmas weekend and we went to Shimla, it was snowing there. Now, what could be better than having some steamy moments with the one you love while it is snowing outside your window? Only the thought is enough to make you orgasm.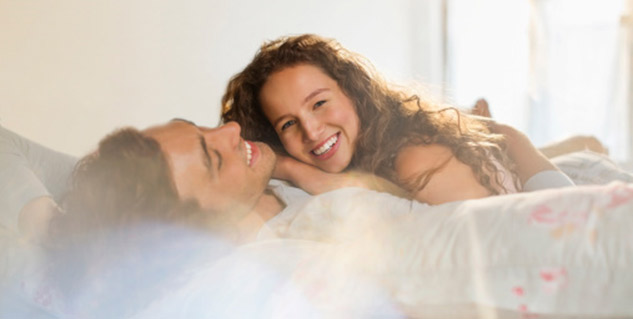 However, a day before the trip, I got my periods. The moment I realized that I'm on my periods, I started panicking. I was afraid of losing out on all the Christmas action I was so looking forward to. Although my boyfriend tried his best to calm me but I was not able to calm down because for me sex was the one of the tempting factors.


I texted my friend, told her about my "ravaged sexual fantasies" and being a best friend that she is, she told me about period sex.


At first, I was reluctant but she somehow got me convinced.


I tried it, and this is my personal advice to all of you people, you must have period sex at least one time in life. Though, it is so addictive, you would want to have it everything a red drop appears.
[Read: Know the art of love, know Vatsayana Kamasutra]


Why period sex is better? Read on to know.

The menstrual cramp reliever

I was in pain, the cramps were killing me but after our first make out, surprisingly I felt much better. So, I realized that intercourse during periods can relieve you from menstrual cramps but how? As per some researches, it has been found out that intercourse release oxytocin, a natural hormone that can reduce menstrual cramps and body ache.


It is the natural anti-depressant

Mood swings, anxiety and depression are common during periods. The similar hormone oxytocin can help you ease the anxiety as it has anxiolytic. Sex during periods not only takes care of your mood swings but also increase the romantic attachment, turning the intercourse more meaningful.
[Read: Have sex the Kamasutra way]
It brings you closer

If your man isn't grossed out by the period blood, marry him. Yes, period sex is a lot messy but if you are lucky enough, the mess can become hot fun. Overlooking the mess and focus on the fun part is important. Period is the last barrier that you overcome with period sex.


Lesser risk of getting pregnant

If you do not want to get pregnant but want to have fun, periods are the best time. Having sex during pregnancy reduces the risk of getting pregnant but if you are having unprotected sex on the last day of period, chances of getting pregnant is higher than the usual.


The natural lubricant

It might sound gross but blood acts as a natural lube and the fun becomes double.
Image: Getty
Read more articles in Sex & Relationships.
For more such stories, Download Onlymyhealth App.