Childbirth in early 20s is not anymore a popular advice given, a new research suggests. Researchers of the study found that the health of women tends to drop at midlife and that this is connected to when they had their first child as well as to their marital history.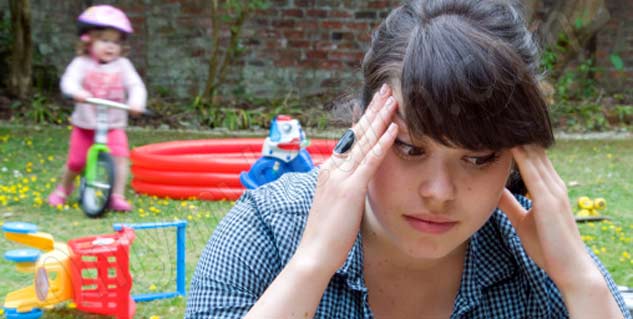 Lead author of the study, Kristi Williams from The Ohio State University in the US said that we have all had our focus on ill-effects of teen childbearing and never really questioned what happens if the teens wait until adulthood. While the assumption has been that it is better, it is not necessarily true.
The study had referred to data from 3, 348 women who had their first childbirth between the ages of 15 and 35 years. The participants rated their own health at the age of 40 on a scale from poor to excellent. Researchers then compared women who had their first birth when they were teenagers, at the time of adulthood and when they were older.

Results showed that women who were aged between 25-35 years tended to have better health at the age of 40 compared with the younger groups. There, however, was no significant different in the midlife health for teen mothers compared with those who waited until age 21 to conceive.
The study was published in the Journal of Health and Social Behaviour.

Read more health news.
Image source: Getty
Source: indianexpress.com