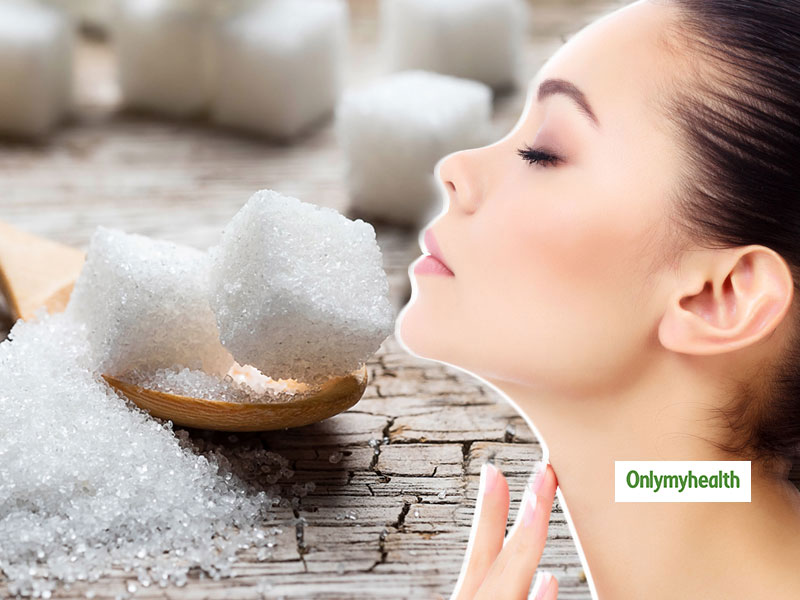 Glycation can exacerbate skin conditions like rosacea and acne. With more consumption of sugar, you'll develop insulin resistance, which can manifest as excess hair growth and dark patches in the body and on neck creases.
Who doesn't like sweets? Whether it is a Rasgulla or a Sandesh, desserts are the reason to celebrate special days and festivals! Sweets relax your mouth, but it affects your health differently. If you think that sugar only increases obesity or only is hazardous for your health, then you are wrong. As you are unaware of the damage that sugar causes to your skin (more than your health). Not only this, but sugar can also cause severe skin diseases.
Severe skin damage due to sugar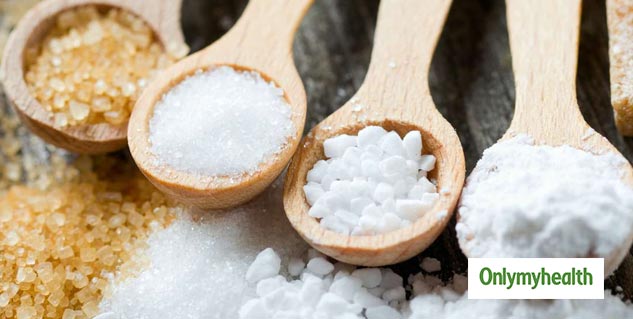 Also Read: Control Asthma Before It's Too Late
We eat many things, and their effect is visible on our outer body. There are many such changes within us, which can affect the body externally. Excessive consumption of carbohydrates, starch and sugar adversely affects our skin. This can lead to early ageing of a person. But to understand these complexities, first, you have to understand it completely.
There are 2 types of carbohydrates, simple and complex. Simple starches dissolve quickly and are rapidly converted into glucose. Increased glucose levels raise insulin levels and cause inflammation (which affects your entire body). These enzymes formed during inflammation break down essential proteins, causing wrinkles and loose skin.
Acne problem is caused by glycation, which plays an essential role in speeding up the ageing process. On the other hand, complex carbohydrates are correct for your health. When food is digested, they dissolve very slowly because of which there is no abnormal increase in insulin level.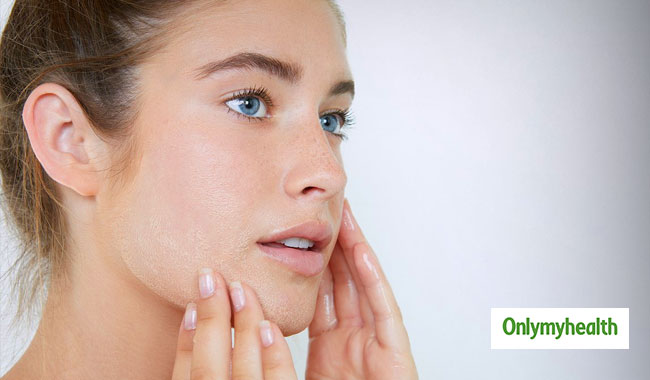 How to avoid the harmful effects of sugar on the skin
With a little care and prevention, you can reduce the detrimental impacts of sugar on the skin.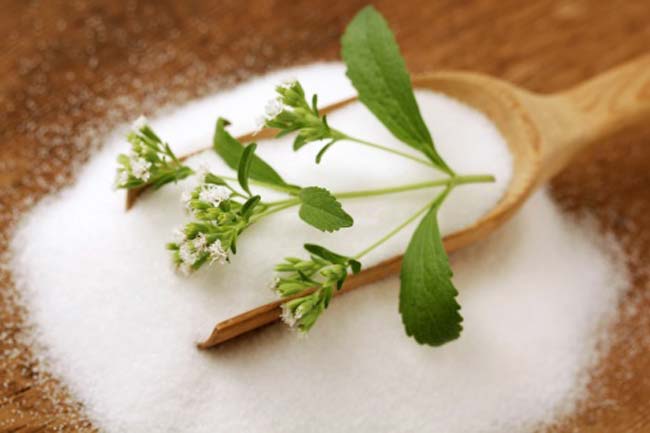 Change your diet with antioxidant foods. For instance, lean protein, fibre-rich food and good fat can prove to be better for you. Add beans, nuts to your diet and drink plenty of water.
Include foods that are high in saturated fat (in your diet) and strictly follow high glycemic foods.
Do not compromise your sleep. Proper sleep and a stress-free life are the secrets behind a glowing skin.
Practice meditation and yoga. The results will surprise you. Never skip your food and do not eat more food than you need. Always eat something at regular intervals.
Read more articles on Miscellaneous