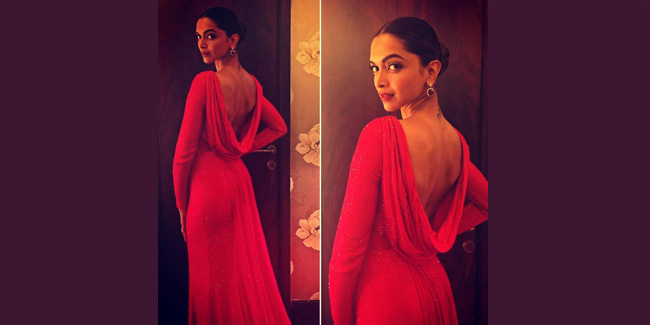 Learn about Deepika's lesser known side, her appetite and what she's been eating lately.
After making it big in modelling, then breaking the stereotype that models can't act, Deepika Padukone has come a long way from a "Kingfisher calendar model" to being Bajirao's Mastani. The talented actress is now ready for new heights with her Hollywood debut in the upcoming movie from the popular XXX franchise, xXx: Return of the Xander Cage.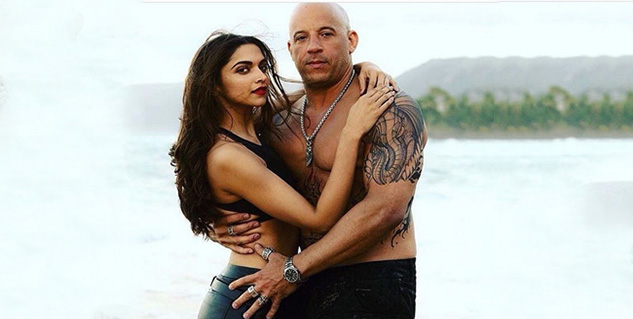 When the whole world is talking about Deepika and her ever blooming career, she has been reminding us time and again that she is very down to earth and has always preferred to live a very simple life. It came as a shock when she shared her struggles with depression, but everyone could connect with it as she has always been closer to the 'common' lifestyle. She makes heads turn when walking down a red carpet and yet her favourite choice of clothes is gym wear, as she finds them more comfortable and functional.


But what does she love to eat, especially when she is out of the country? You will be surprised once again to know what all she loves to eat and still maintains that slender toned body that we admired so much in the recent Nike video. Vogue just published a wonderful feature about Deepika Padukone penned by Rajeev Masand, where he has shed light on something you are likely to make a bad guess about, her appetite. Deepika has a fit body fit with toned and clearly visible abdominal muscles, so people don't assume that she would finish a bowl of biryani by herself.
But she loves to live and eat like just another girl. While she prefers to eat only at the finest places when she is away from home cooked meal, however she eats everything including rice, roti, biryani, when she is home. Even when she's shooting for xXx in Toronto with co-star Vin Diesel, who is one of her closest buddies now, she cooks herself a fine dinner of daal-chawal.


So if you had a presumption that she must be depriving herself of food to maintain that body we often stare at fixedly, you were wrong. So were the people who thought she must have a high-end diet chart full of super rich foods, because she loves her biryani and daal-chawal as much as she loves her pasta. And by the way she eats chocolates like any other girl, she can just binge on.


Anticipate to watch Deepika Padukone flaunting her ethnicity in xXx: Return of Xander Cage on 20 January 2017 when the film is scheduled to release. You will also see her teaming up with Sanjay Leela Bhansali for yet another highly anticipated historic drama, Padmavati.
Image Source : Instagram/deepikapadukone
Read more articles on Celebrity Fitness

For more such daily health updates, follow us on Instagram