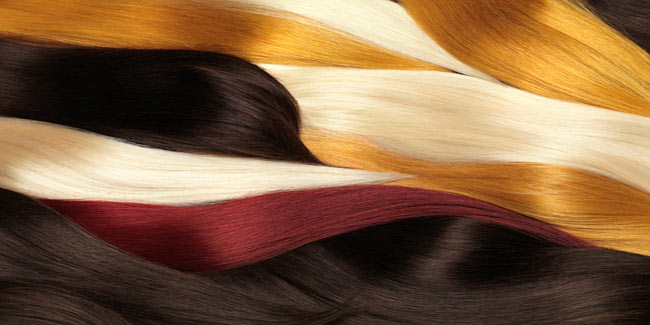 Hair weaving techniques have become a rage. These include tracking/sewing in, bonding, net weaving and fusion. The techniques alter one's natural hair appearance by addition of hair.
Hair weaving has been there from the days of yore, with famed historical figures such as Cleopatra been seen with such a hairdo. Hair Weaving, also known as extensions, is referred to getting a human or artificial hair in order to alter one's natural hair appearance by addition of hair to one's natural hair or hiding them all together.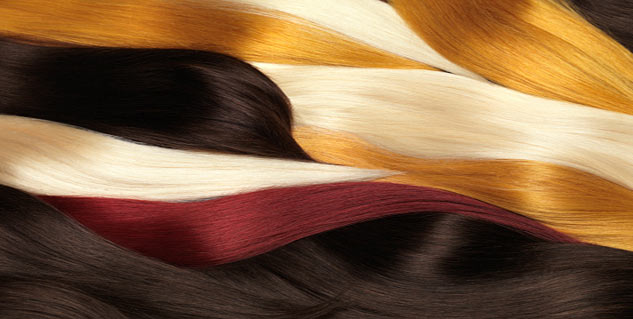 The common hair weaving techniques are
Bonding



This hair weaving technique adds volume or vibrant streaks of colour to the natural hair. With the help of a special adhesive, tracks of hair are glued to the roots. In order to prevent any kind of damage to natural hair, tracks are removed in a few days. Wigs is another popular bonding form.
Sewing in/Tracking



In this technique, natural tresses are initially braided into the cornrows, which are referred to as 'track'. For a specific tracking, weave comprises few tracks. On the other hand, complete head is braided for a full head weave. In a full head weave, head braids are either sewn or covered with a net. Thereafter, extensions are sewn to the braids, with tracks depending on the desired look.
Fusion



This technique delivers natural-looking and versatile weaves. Because of the risks of hair loss and damage of skin burn, the technique is not as popular as bonding and tracking.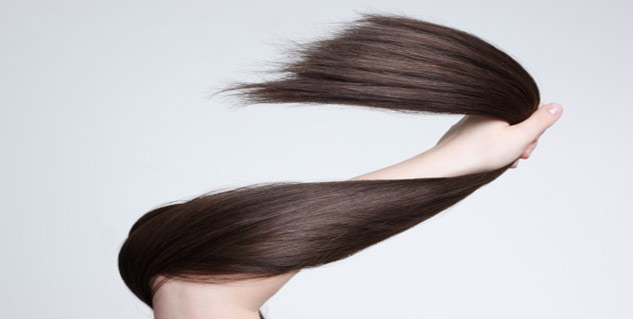 Net Weaving



Net weaving is another solution to hair loss or balding. This technique involves braiding of natural hair and enclosing a thin film of net on the braided hair. In this technique, wefts are woven onto the net without any impact on natural hair's health.
Advantages and Disadvantages of Hair Weaving



The benefits of hair weaving are numerous. It increases the volume of thinning hair besides extending the length and changing texture as desired. Also, it is an ideal substitute to thin hair or cover hair loss. Hair weaving is preferred as it does not impact texture of your natural hair. Easy maintenance and styling are the other features.

The major disadvantage of hair weaving is the damage it can inflict to the scalp and natural hair. The adhesive used for extension dries up and tangle the natural hair. It rarely leads to hair loss.
(Images:getty)
Read more articles on Hair Styling