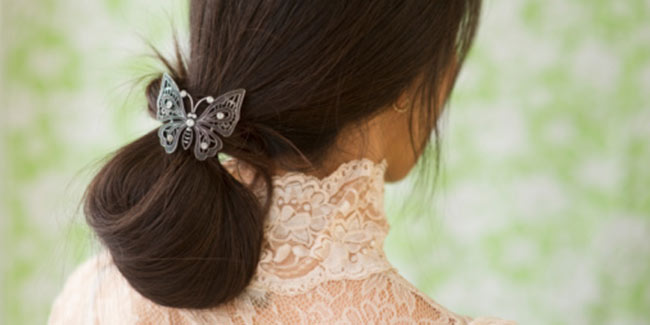 Hair styling options with clip-in extensions have become increasingly popular these days. Find out how and why are they are so much in rage
Clip-in extensions are far easier and safer method of hair styling, wherein chemicals or glues are not used, keeping your hair intact and attractive.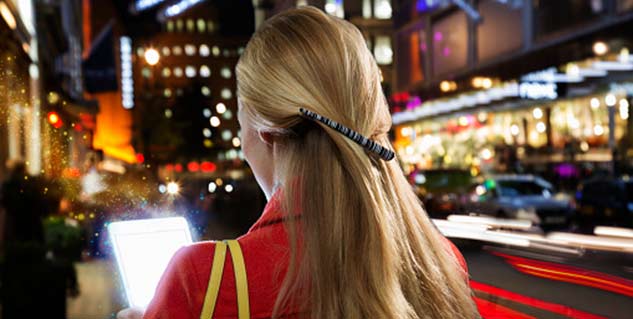 Enthusiasts may choose from a wide range of options like textures and colours. The popular hair styling method of recent times, hairstyles with clip-in extensions can be implemented with ease at home.

First step in this procedure is selection of hair strands in small groups, followed by placement of clips in desired places. The method of clip-in extensions may come in straight, waved and curly form. Only for full-head hair extensions, you need to get it done from a hair stylist.
[Read: Trendy Hairstyles for Young Girls]
Long Locks
When getting dressed for occasions like picnic or adventure activity, one may go for long locks and use clip-in extensions. This new hairdo will grab attention of people around you, especially if you have short hair.
Faux Ponytail
A decorative ponytail can be made using clip-in extensions, which will change your overall appearance.
Instant Makeover of Short Hair Length
If you happen to rush through your dressing regime, you can make use of clips to style hair in several attractive ways. Clips could be used in several ways to bring a completely new look.
[Read: Carry off your Office garbs with chic, style your hair with these tips]
Wedding Hairdo
Clip-in extensions are also preferred by brides across the world to style their hair on the wedding day. You may ask stylists about your preference so that the hairdo complements your wedding attire.
Why Clip-in Extensions?
Besides being a popular trend, clip-in extensions render several benefits. Some of the advantages of clip-in extensions are listed below:
Alteration of hair length: With clip-in extensions, you can vary the length of hair when dressing up for special occasions and gatherings. You need to choose appropriate hair clip that matches with the texture of the hair and are easily attached.
No damage caused to hair: There are several synthetic methods that make your hair attractive, however, some of these methods also bring in the element of risk with them. On the other hand, clip-in extensions do not harm your hair in any way.
Hides portion with less concentration of hair: Clip-in extensions can also be used to add fullness to your head. Fix clips in such a way that hair concentration becomes even.
Images: Getty
Read more articles on Hairstyles.