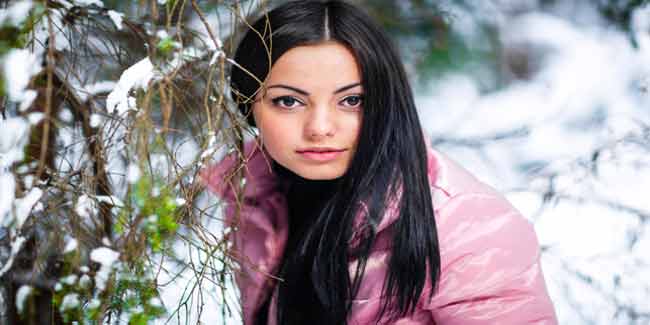 Cold weather can take a toll on one's hair and to keep it smooth and manageable, it is important to give proper conditioning. Here is a guide.
Question: Do I need more conditioner in the cold weather?



Answer: Cold weather calls for more conditioner since hot water strips the oil from your hair, leaving it brittle and dry. A common mistake people make - they apply oil, and then shampoo it off with hot water. You are first adding moisture, then taking it right back out!'explains Dr Agarwal.