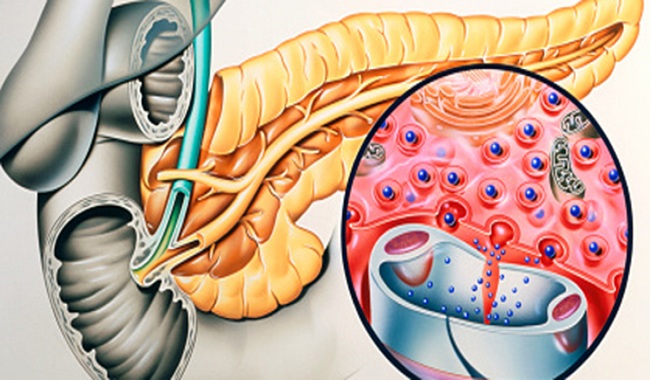 According to a recent study, gut bacteria play a crucial role in aggravating pancreatic tumours.
According to a recent study, gut bacteria play a crucial role in aggravating pancreatic tumours. The bad bacteria in the guts are found to overpower the immune system response, which results in an aggressive growth of the pancreatic tumours.

For the study, 50 patients suffering from pancreatic cancer were examined and it was discovered that their gut bacteria had a major role to play in the progression of cancer.

"Gut bacteria is found to play a role in liver and colorectal cancer. But the pancreas were always considered remote from the gut and was thought to be a sterile organ. But now studies are depicting the role of gut micro biome in pancreatic cancer. This will now offer a better understanding for dealing with this cancer," said Dr K Vinay, the senior surgical oncologist.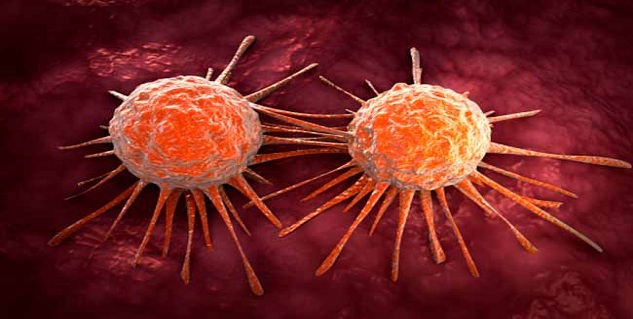 Researchers with the help of fecal samples were able to decode and build a relation between the pancreas and the gut. They also found that the bacterial composition showed a larger composition of bad bacteria in cancer patients.

"The correlation is at a very nascent stage. Researchers have identified four to five strains of bacteria which are found in large numbers. They are also found to translocate from the gut to the pancreas. This will now help to understand how to treat the patient better. Pancreatic cancers are very aggressive and treatment protocols are a challenge in advanced cases," said the senior gastroenterologist Dr B.K. Rupa.

1 per 1, 00,000 people suffer from pancreatic cancer, globally but the prevalence of the disease in India is found to be 2.3 per 1, 00,000 people per year.

Pancreatic cancer is caused due to one of the following reasons: a chronic inflammation of the pancreas, diabetes, family history of the disease, obesity, smoking and some people might develop this disease after the age of 65.

Read more Health News.

For more related articles, Download OnlymyHealth App.