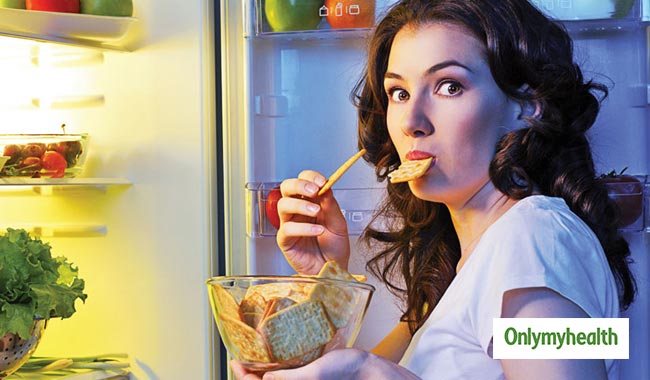 Binge eating disorder makes you eat more and leads to consumption of unwanted calories. It affects both your physical and mental health. Know tips to stop binge eating.
Binge eating disorder makes you eat more often even when you are not hungry. This leads to consumption of unwanted calories which results in obesity. A person suffering from this disorder feels helpless and out of control and ends up overeating. During this disorder, you might be eating to stop the sudden urge and to satisfy your mind. But many times it is followed by a quick regret. It can lead to a strong feeling of guilt and shame just after eating. So it affects both your physical and mental health. Sometimes the condition becomes so severe that in just a few hours you eat a lot even if you are not hungry. But this condition can be treated. Some simple modifications in your diet and lifestyle can help you fight binge eating disorder.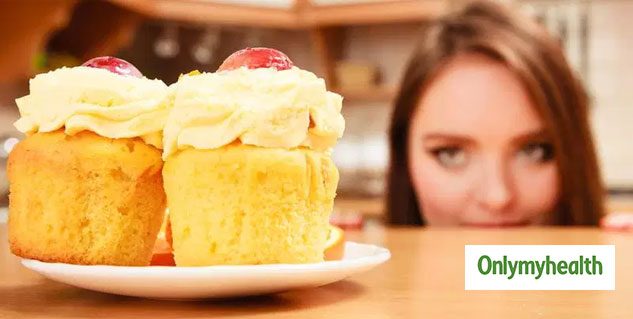 Do not skip meals
Skipping meals will contribute to frequent hunger pangs and cravings. Sticking to a fixed eating schedule will help you curb cravings. If you have fixed eating timings and in a particular proportion then you are more likely to develop it as a habit. This will not allow your mind to create a desire to eat. Also, make sure that you eat a balanced diet. So that you eat all the required nutrients. It will satisfy you as you will eat variety of foods with different tastes.
Also read: 5 Foods That Will Help You Live Longer
Skip your dieting plan
You should not restrict yourself from eating as it will distract your mind more. Cutting on calories will result in binge eating disorder as it will increase the urge to eat after every interval. When you are on a diet your mind is more attracted towards foods and you end up eating more. This will definitely trigger binge eating. So, instead of cutting out any particular food completely from your diet, you must include healthier options to kill hunger. This will stop binge eating as well as will make your weight loss plan more effective.
Drink more water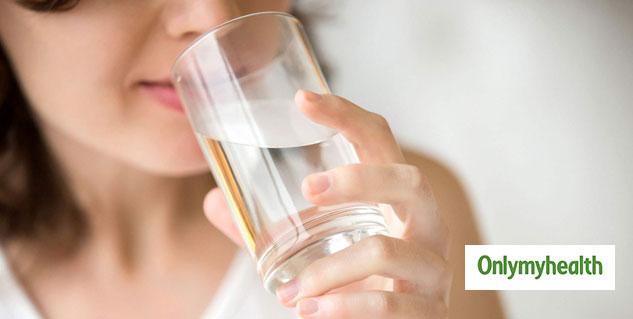 Drinking more water is the best way to fill your stomach without adding unnecessary calories to your diet. Drinking more water is the best method to stay healthy, it will also cleanse your body and you will be free from toxins. It will also boost your metabolism and aid weight loss. So, to stop overeating increase your water intake. Keep a check on how much water you drink in a day to reduce hunger significantly. You should also drink water before your meals to decrease the number of calories you consume each day.
Also read: 6 Reasons Why You are Hungry All the Time
Get enough sleep and distract your mind
Sleep deprivation can also lead to binge eating disorder. It gives a strong impact on hunger level and appetite. Lack of sleep increases the levels of ghrelin, which is a hunger hormone. It also lowers the levels of a hormone called leptin, which promotes fullness. You must ensure a complete eight-hour sleep to control binge eating. You should also distract your mind during the daytime. Indulge yourself in different activities to distract your mind from food. Also exercise daily so that you get a proper sleep at night.