It is not unknown that vegetables are usually laced with pesticides, but this pattern has increased to alarming rates across India. A report by the agriculture ministry has shown that there has been a two-fold increase in samples with pesticides above the permitted maximum residue level (MRL) in fruits, vegetables, meat and spices in the last seven years. Between the years 2008-09, 1.4 percent of samples that were tested had failed the MRL test. The figure went up to 2.6 percent in 2014-15.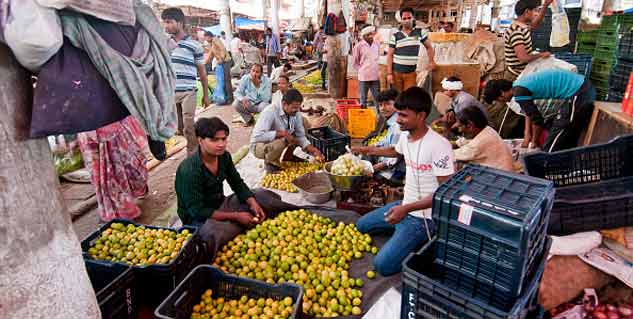 Out of the total samples, vegetables seemed to have accounted for more than 56 percent of the samples that contained more MRL than the limit recommended. Some of the major culprits, according to the annual report on Monitoring of Pesticide Residues at National Level (2014-15), include cauliflower, green chilli, cabbage, okra, brinjal, capsicum, tomato and coriander leaves. The samples had been picked from mandis, farm gates and retail shops.

The Food Safety and Standards Authority of India had recently proposed regulations for heavy metal content present in a wide range of food items. These regulations were organized to hold traders accountable for unhealthy practices and also to persuade Indian farmers to do responsible farming.

A government official said, "In developed countries, consumers get safe food, including fresh vegetables. Once we have standards and there is a system in place to carry out tests instantly and disseminate the information to people, that will create an atmosphere where everyone in the production and supply chain will behave responsibly".

Report by the agriculture ministry's report showed that a number of samples that have a high dose of pesticide were mostly picked from mandis.

Read more health news.
Image source: Getty
Source: timesofindia.com