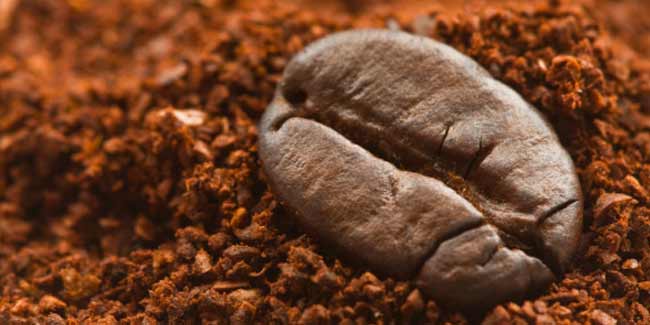 A strenuous workout session and a healthful diet plan are two old tricks to lose weight. According to studies, the latest way to shed extra kilos is the green coffee bean extract.
Coffee is the only beverage that on one hand has been appreciated for its health benefits and on the other handwritten off for triggering addiction to caffeine. However, the weight loss supplement world has been struck with a new obsession of green coffee bean extract as it contains a compound called chlorogenic acid which is believed to have effects on metabolism for weight loss. Hence, the green coffee bean extract has become the new holy grail of weight loss. To clarify your doubts here are some studies which also back this claim.
So, what do the studies say?
There are many studies that show the positive effects of chlorogenic acid on the metabolism and weight loss. Amongst these studies, the most popular one which was used to market green coffee bean extract was published in the year 2012 in the journal Diabetes Metabolic Syndrome and Obesity: Targets and Therapy.

In this study, the participants consumed a high dose of green coffee bean extract supplement for two weeks, a lower dose of green coffee bean supplement for two weeks and a placebo for two weeks. A gap of two weeks was given between each dosage during which the participants did not take any of the three supplements. The findings of the study showed that green coffee bean extract supplementation decreased body weight, body mass index, body fat percentage and even the heart rate. No significant changes were made in the diet or exercise regime of the participants and the changes took place when the subjects were consuming green coffee bean extract.

The most probable reason behind this phenomenon is believed to be the effect caused by chlorogenic acid on sugar absorption from starch and on fat synthesis in the body.
Other benefits
There can be other benefits of chlorogenic acid, which includes uplifting of mood. A study was published in the journal Psychopharmacology in 2012 which suggested that caffeinated coffee rich in chlorogenic acid and decaffeinated coffee rich with a high amount chlorogenic acid can have positive effects on the mood and cognition of healthy elderly people. The decaffeinated coffee with a regular amount of chlorogenic acid did not have significant effects though.
Should you take it?
It often happens that many products contain amounts of green coffee bean extract that differ from what the label shows. If you wish to try out a green coffee bean extract supplement, it is always better to research different products. Take opinions from trustworthy people who have tried green coffee bean products. A discussion with a health care professional must also be considered.
So, once you are thoroughly convinced that it is extremely beneficial for you, start with your daily dose of green coffee bean extract to shed those extra pounds.
Image Source: Getty