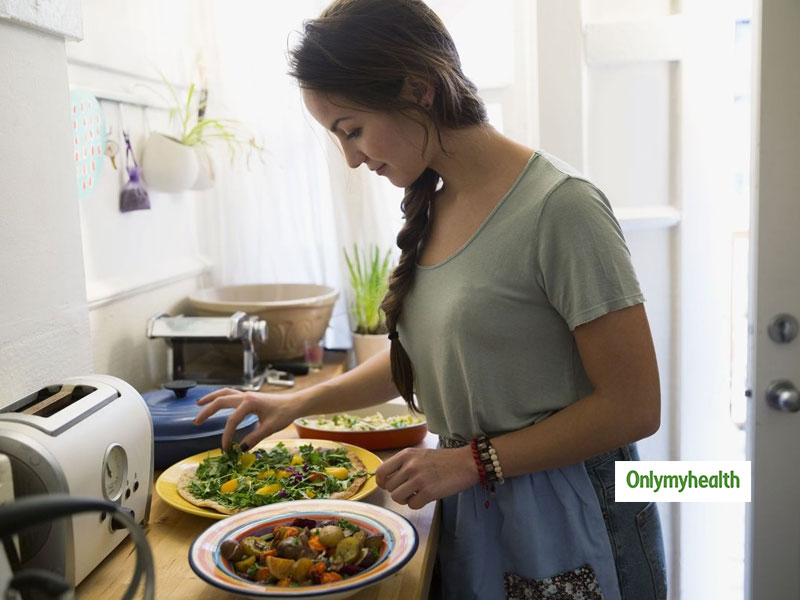 The kitchen is a hotspot for bacteria and parasites. This is why good kitchen hygiene during both food preparation and cooking are extremely critical in terms of preventing food borne illnesses.
Your overall health depends (to a great extent) on your kitchen. Yes, it's a fact that both your health and illness depends on your kitchen. Some of your habits and mistakes can make you vulnerable to diseases. The first step to good health is to start with the cleanliness of your kitchen and your home. Your cooking method, utensils, and ingredients can all be responsible for your good and bad health. Let us learn some rules which you should follow to remain free from diseases.
Ban plastic utensils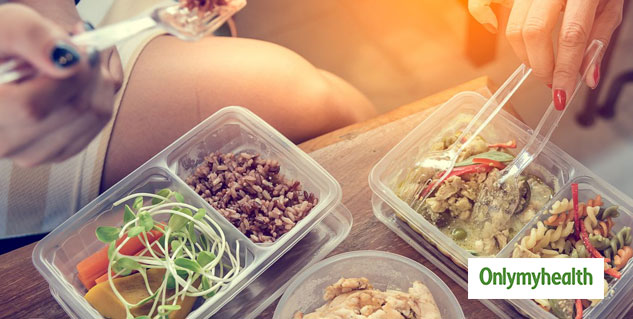 Probably not many people are aware of the fact that plastic tiffin boxes or utensils harm your health. But still, (due to habit), we are not able to stop using plastic utensils. Plastic is carcinogenic, so the use of plastic containers, tiffin boxes, and water bottles should be completely avoided to stay healthy. Celebrity nutritionist Rujuta Diwekar believes that plastic releases oestrogenic chemicals in the body, which produces an imbalance in the hormones of men and women.
Also Read: Beware of Antibiotics Resistance: All you need to know about It
If you have a PCOD problem, it can be especially harmful to you. Therefore, use a steel or glass tiffin box and be careful with aluminum foil for rotis (as it can also be fatal).
Iron utensils
Also Read: 6 Home Remedies To Get Rid Of Alcohol Addiction
Cooking on a pot of lacquer is very beneficial for your health. Nowadays almost everyone has bid goodbye to iron and the use of silver or nonstick pan has increased. While the iron pan is an important and natural source of iron in your diet. So try to cook vegetables and pulses in an iron pan. This will complete the iron deficiency in your body and will help you to stay healthy.
Avoid heating food in the microwave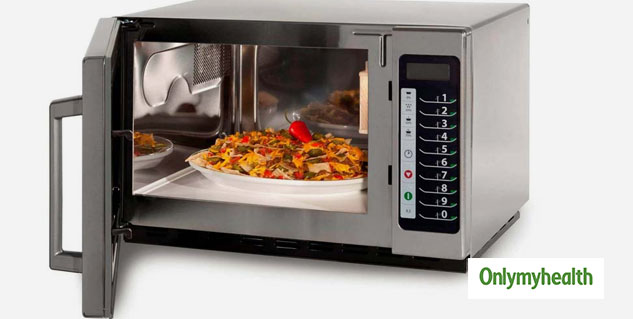 Try to avoid heating your food in the microwave, because it provides harmful radiation to your food. Diet Nutritionist Rujuta Diwekar says that using microwaves for food micronutrients is harmful because it warms them to very high temperatures, which produces toxins in the body. Therefore avoid cooking or using the microwave for heating.
Buy Prestige POTG 9 PC 800-Watt Oven Toaster Grill (Grey)
Tip
Eating cold food will be better for your good health, rather than eating microwave heated food.
Read more articles on Miscellaneous