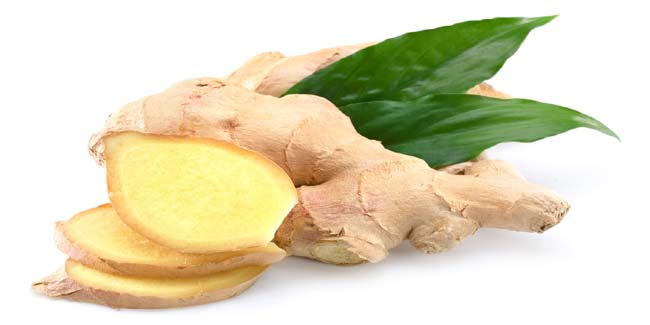 Ginger roots are one of the prominent herbs used in ancient Ayurvedic and Chinese medicines, and have been found to have good effect in preventing colon cancer.
Ginger root has found a prominent place amidst ancient ayurvedic and Chinese medicine. Ginger root is commonly prescribed to soothe an upset stomach and the anti-inflammatory properties of ginger are considered ideal for managing common flu such as infections. According to recent studies, ginger root supplements may prevent colon cancer. The studies conducted by the American Association of Cancer Research has, in fact, revealed that ginger root supplements can reduce the intensity of colon cancer or can even prevent cancers in certain cases.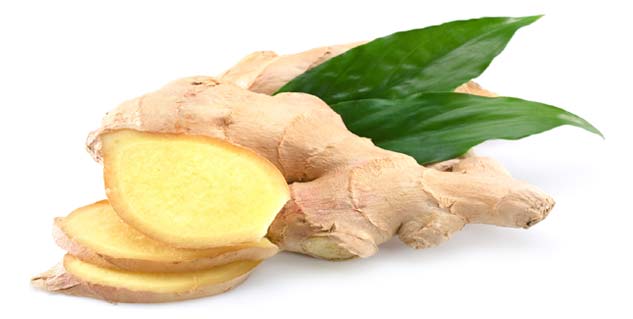 Understanding how ginger root supplements may prevent colon cancer
One of the prominent markers of colon cancer is colon inflammation. Ginger root, on account of its anti-inflammatory properties, helps in dampening colon inflammation, thereby helping to manage colon cancer. Often times, colonic inflammations are considered to be precursors to colon cancer. Therefore, once the inflammations are taken care of, growth of cancerous cells can be prevented altogether. The role of ginger root supplements can prove to be truly crucial to the fate of patients on the brink of contracting the disease when administered at the right time.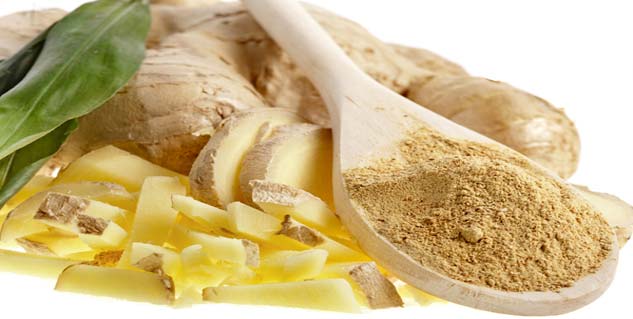 The anti-inflammatory properties of ginger root can also be attributed to an enzyme called zingibain, which is known to possess distinctive anti-inflammatory properties. The healing properties of ginger primarily stem from this unique enzyme, which helps in smothering inflammations effectively. Therefore, ginger root is not only considered effective for managing cancerous inflammations but also for treating diseases involving inflammatory aches and pains such as arthritis and so on.


According to the National Centre for Complementary and Alternative Medicine, ginger also possesses significant medicinal properties. For example, ginger root supplements can be taken for alleviating nauseous sensations that are common after cancer related surgeries. Chemotherapy, which is widely accepted as a form of cancer treatment, also results in nausea. Ginger can also be used to treat common motion sickness and nauseating feelings associated with pregnancy.


Primarily, most medications used for treating cancerous growths within the colon would be toxic in nature. Natural supplements such as ginger roots are more preferred for treating cancer because they are free from all latent side effects that can harm the system.


Ginger root supplements may prevent colon cancer comprehensively when administered with the correct dosages and at the right time. Make sure you have consulted your doctor before consuming any form of medication, be it supplements or others forms.
Image Source : lifeheck.org/blog.fooducate.com
Read more articles on Understand Cancer