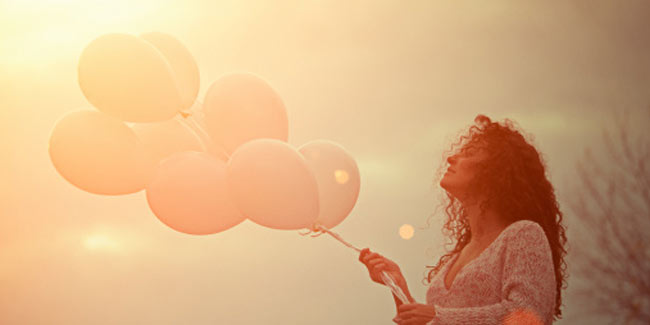 Getting pregnant after surgical abortion is not difficult as long as you do it keeping in mind factors such as resting enough, having sex often, timing sex in accordance with ovulation, etc.
Conceiving after a surgical abortion can be hard for some women. But, a few steps can make it possible and an easy road.
If you have been through surgical abortion and want to conceive again, make sure that you take these steps for a sucessful conception.
Surgical abortion has several side-effects, such as abdominal pain, vomiting and nausea that may last long and make you wonder when the right time is to have sex. To know the right time for sex, discuss your plans with your doctor and rely on his/her advice. Apart from knowing when the right time is to have sex, ask your doctor as to when the right time is to be pregnant again.
Confirm with your doctor that you didn't go through any damage during abortion. Although, a legal abortion is harmless and devoid of complications or risk to future pregnancies, damage to the cervix at the time of the abortion may make you less likely to conceive.
Surgical abortion is likely to drain your energy. Therefore, get as much rest as possible. Many doctors advice that women wait for at least six to eight weeks before becoming pregnant again. While you are in your resting period, make sure that you practice safe sex and give your body enough time to heal.
To regain health that was prior to undergoing surgical abortion, invest in healthful eating. You should treat your body how you would treat it at the time of pregnancy. If you are a smoker, cut down, reduce drinking habits and lower the intake of caffeine. Increase the intake of vitamin in your diet and stay active. Make sure that you take prenatal vitamins on time.
Have sex often soon after your resting period is over. Although, this is the most obvious step to trying to conceive again, it is of utmost importance to have it frequently to increase the chances of becoming pregnant.
You may choose to refrain from sex for a few days to increase the sperm count. This may help get pregnant quickly.
Timing ovulation is of utmost importance when looking forward to conceiving after a surgical abortion. Having zero to four days before the starting of ovulation increases the likelihood of conception. Buy an ovulation kit to be sure as to track your ovulation.
After you have had sex, place a pillow just below your hips and elevate your feet. This helps the sperm to reach the eggs. Lie in this position for at least 20 minutes.
If you plan to take prenatal vitamins or any sort of medication to improve your chances of conception, make sure that you also speak to your doctor about it. Do not indulge in medication without your doctor's advice.
Read more articles on Conceiving.