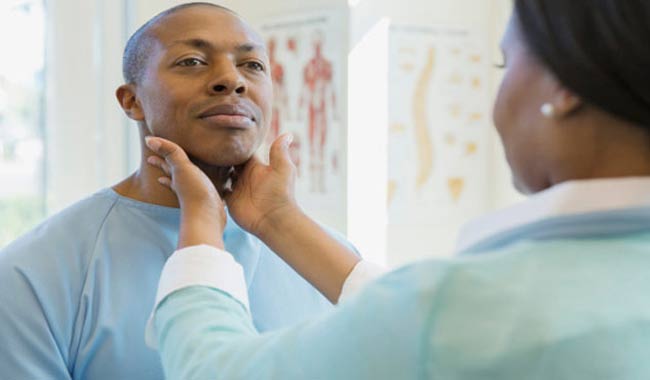 General home health tests can be performed in the comfort of your home sans the trouble of visiting a lab.
If you're scared of going to a lab to get your tests done, opt for home health tests instead. It will provide you with more familiar, convenient and comfortable environment. Given here are few general home health tests that are not only easy to do at home, but also warn you against the risk of diseases.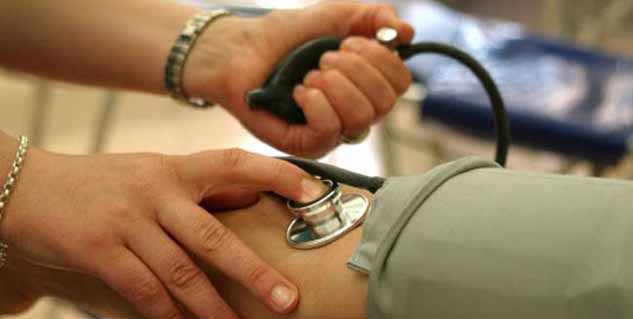 Home Allergy Test
Are you allergic to dust, particular scent or a certain food type? If you are not sure of those things/substances you are severely allergic to, conducting a home allergy test would be a great idea to to expose your allergies.
Home allergy test identifies the substances you're sensitive to sans the trouble of going to a lab and then, collecting your reports. Home allergy test kit contains a blood collection container, which is to be mailed to the lab; the test results are generally delivered to you.
Underactive Thyroid Test
Are you suspicious that you have hypothyroidism even if your last test clearly showed no thyroid imbalance? Well, it would be a good idea to test your thyroid function on your own. Remember that at-home, thyroid test cannot be substituted for a medical test for hypothyroidism or any other medical condition. To check underproduction of thyroxin, follow this simple procedure for three days;
Measure your body temperature for 15 minutes as the first thing in the morning.

Add the three readings and divide them by three to get an average temperature.

If your average reading is below 97.5 degrees Fahrenheit , you may suspect subclinical

hypothyroidism

.

It is advised that you visit your doctor soon to discuss the findings.
Overactive Thyroid (Hyperthyroidism) Test
Unlike underactive thyroid, there is no such self-check test for hyperthyroidism. But you can observe the signs of hyperthyroidism, if you're suspecting it. Most individuals experience subtle signs of overactive thyroid, which include:
feeling excessively hot

an increased heart rate

weight loss

persistent tiredness or nausea
If you are constantly experiencing severe symptoms such as -
tremors and shakes

sudden weight loss

weakened muscles

drastic decrease in appetite
It is advisable that you consult a physician before your condition worsens.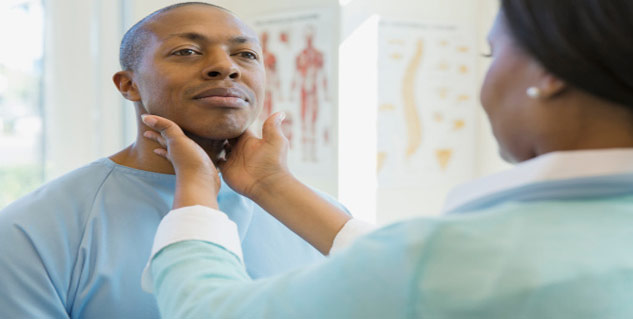 Read: Symptoms of Hyperthyroidism
HIV Test 1
You'll get a blood collection kit at your home, which you have to mail to the laboratory to get your results. If your blood is tested positive for the specific virus, the lab will follow the protocol to send the results to your home.
Read: How to prevent contracting HIV and AIDS?
Diabetes home test
Test kits to check diabetes are easily available in the market. The diabetes test kit contains a strip and micro-lancet. Prick your finger using micro-lancet to obtain a drop of blood. Drop the blood on the test strip. Wait for 30 seconds and then, read your blood glucose level on the strip. Remember to read and follow the instructions given on the kit before you undertake the test.
Remember that these tests cannot detect the exact state of the disease you are suffering from, but can always warn you to take all the necessary preventive measures to reduce your chances of being diagnosed with diabetes and hyperthyroidism.
Image source : Getty
Read more articles on Exercise & Fitness
For more such stories, Download Onlymyhealth app