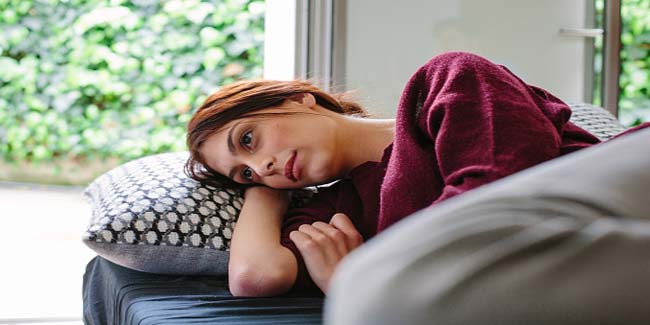 PCOS (Polycystic Ovary Syndrome), also known as Stein-Leventhal Syndrome, is a common hormonal endocrine disorder and the leading cause of infertility in women. The symptoms of the condition vary from woman to woman, which makes it even more impor
Do you ever get surprised when you hear of a friend suffering from PCOS (Polycystic Ovarian Syndrome)? We are sure not because it is a very common condition and chances are you have already heard of it several times. But, do you know exactly what PCOS is?
PCOS is considered to be one of the most misunderstood and under diagnosed conditions that affect a woman's health. It is time to know some important facts about this condition.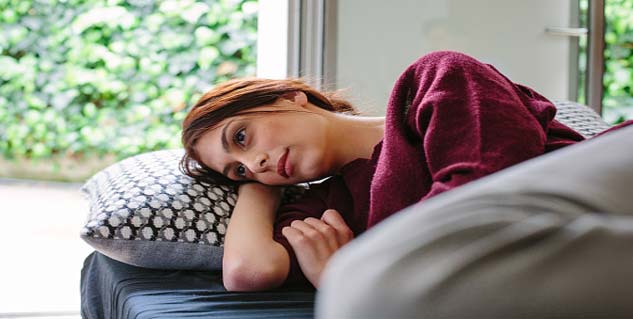 One check may not be enough
PCOS is a common condition and it can affect women all across the globe. Although the exact causes are still unknown, scientists believe that it has something to do with the genes. The condition usually goes undiagnosed, especially if it is in the early stages. Therefore, a single check may not be enough to find out whether you have PCOS or not. If you notice symptoms of PCOS such as irregular periods, facial hair, mood swings, etc., you must get yourself checked at regular intervals.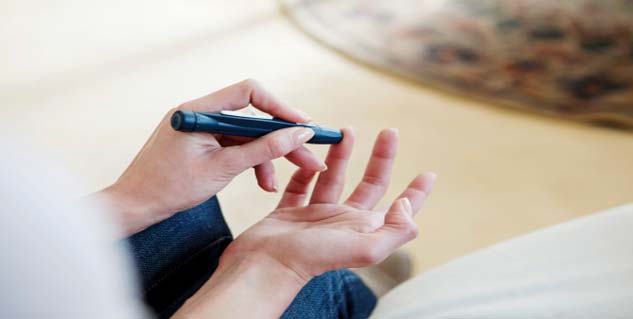 PCOS may lead to diabetes
Insulin resistance is another common symptom of the condition. PCOS not only causes unwanted changes in your look, but it can also alter the way your body processes sugar, which can later lead to serious health problems including diabetes. It is advised to avoid high sugar processed foods if you have been diagnosed with PCOS.
PCOS can cause depression
Not many women know that depression is also a symptom of PCOS. If you are facing difficulty in sleeping, eating and relaxing or you feel sad and depressed all the time, you should consult your doctor immediately as all these symptoms indicate depression.



Women with PCOS can still conceive
Women diagnosed with PCOS tend to worry about whether they will be able to conceive or not. Well, new studies suggest that while it may get a little difficult for women with PCOS to conceive, it is not impossible. In fact, such women can even have a completely normal delivery.
Image source: Getty
Read more articles on Polycystic Ovary Syndrome