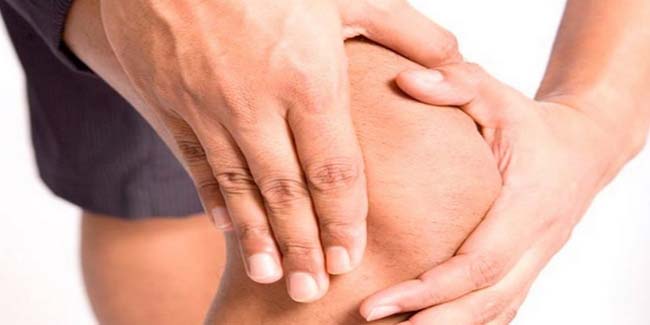 Joint pain is a common problem that may be difficult to treat despite availability of several treatment options. But the use of some ayurvedic oils may be fruitful.
Joints, the connecting tissues between bones, are one of the crucial parts of the body that allow you the freedom of movement and ability to perform everyday tasks. Damage to the joints can affect the ability to move and may also cause a lot of pain.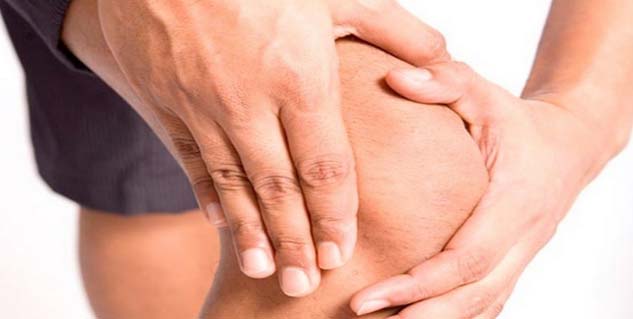 Joint pain is an extremely common problem usually caused by conditions such as osteoarthritis, rheumatoid arthritis, bursitis, gout, strains, sprains, and other injuries. In a recent survey, around one-third of adults experience joint pain. Knee pain is the most common type of joint pain, followed by shoulder and hip pain. Joint pain becomes more common with age. Regardless of the cause, joint paint can be managed with medication, physical therapy, or alternative treatments. However, instead of relying on medicines you can treat joint pains with ayurvedic oils.
How the oils help with joint pain
Ayurvedic oils help in getting rid of impurities that are embedded in tissues. They help in reducing or even eliminating pain. Here are some ayurvedic oils that can help you get rid of joint pain.
Dhanwantharam thailam
This oil, made from Balamoola, Yava, Kola and Kulatha and can treat joint pain caused by excess vata in a person's body. The conditions that this oil can relieve are rheumatoid arthritis, osteoarthritis, spondylosis, headache and neuro-muscular conditions.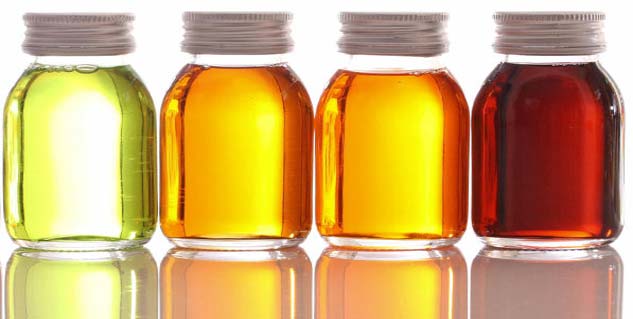 Kottam Chukkadi thailam
This oil, made from ginger, vasambu, garlic, moringa, mustard, sesame oil, curd and tamarind juice, can also treat joint pain caused due to excessive vata in the body. It is commonly used to relieve pain and inflammation in people suffering from sciatica, arthritis and spondylosis.
Penda Thailam
This is a cooling oil usually prescribed for rheumatic disorders. It is very effective in relieving pain and inflammation in the joints. Suitable for people with high levels of pitta in their body, this oil reduces degradation of the bones.
Valiya Narayan thailam
This oils, made from Vilwa, Aswagandha, Bhrihati and sesame seed oil, helps in relieving joint pain caused due to arthritis. It helps to maintain balance between vata and pitta levels in the body.
Image Source : blog.nirogam.com/www.joyofkosher.com/ www.ancient-minerals.com
Read more articles on Alternative therapies