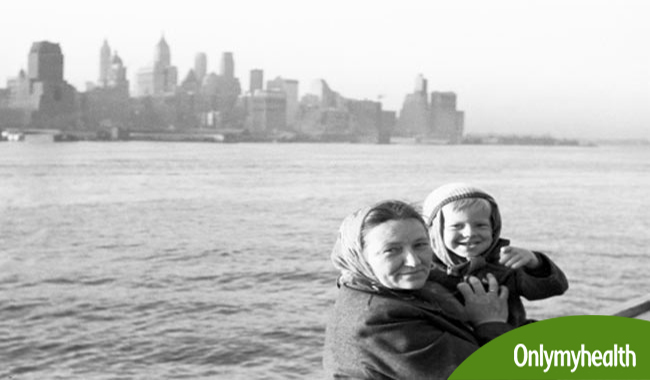 For all it's worth, capturing moments in camera is causing your memory to go weak, and you are forgetting to have the real experience of the moment. Are you happy?
Scottish author and dramatist J. M. Barrie had penned down an ineffable feeling, "God gave us memory so that we might have roses in December."

Memory is what makes us smile in the coldest of hours, when life strikes down upon us with all its harshness. We can thank the camera for capturing moments and immortalizing them in fine prints, we have a chance to visualise the moment and look back with great nostalgia. But are we not forgetting to live the moment in the rush to capture it? After all, it is indigenous to humans to try and immortalise their life and time.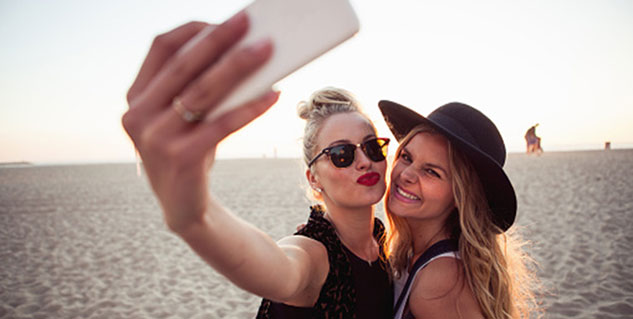 The Question of Memory
We are forgetting to grasp the moment by destroying it with this human urge to capture and store it forever. Then there is the question of memory.
Human beings have a memory that helps store days, events, faces, people, places and so on. Every day we pick moments and store it in the memory, and this is a natural process. This happens because we are experiencing the moment because we are knee deep in the moment that we are in. Our memory is the reason why we can sit a thousand miles away from home and still smile thinking of a morning in a distant past, thanks to our memory that we have things to remember and reflect on. In all honesty, there is nothing wrong with trying to capture it in camera, but researchers say otherwise.
According to researchers by recording moments you are not experiencing them anymore, you are merely busy recording them. This will make it less likely for you to remember the moments, and what good are such sweet moments if you do not have them stored in your mind?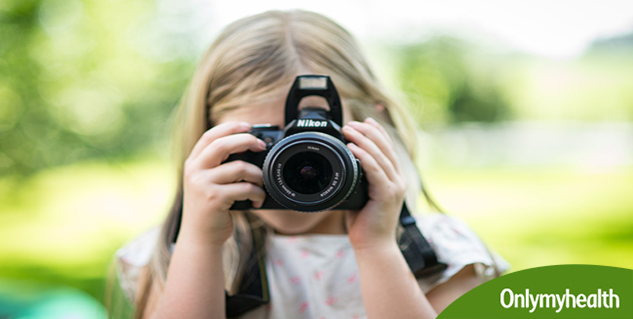 The Urban Preoccupation
The growth of social media in the modern world is exponential, and this has made it mandatory for people to exhibit their life and times. The one way to do this is by posting photographs and videos on the internet. Therefore, there is an ardent need for capturing moments for the sake of exhibition. The social media is a free-for-all exhibition and everyone wants to be a part of it.
Then there is rise in DSLR owners that is turning every novice into a photographer.
Imagine those days when camera was only the luxury reserved for the studios, where men and women would go to get their pictures clicked, and those pictures remained quietly seated on tables beside beds. Those smiles hung from the walls of old houses beside the creaking staircase. But moments that were lived always remained in the mind, only to lure us into the comfortable space of grandmother's bedtime tales. Will you have tales to narrate to your grandchildren? Or just pieces of prints?
Read more articles on Mental Health.